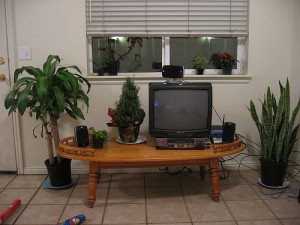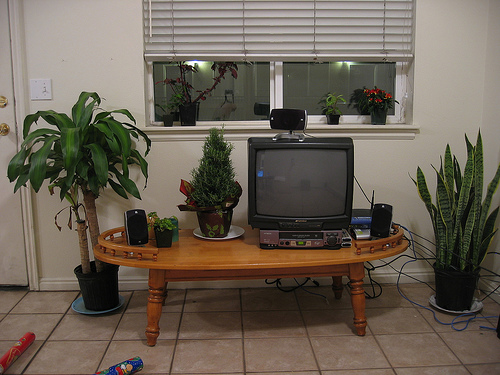 As a follow up to my article on apartments Utah I found this and wanted to link to it.
A new plan submitted for a Sugar House development includes shops and restaurants and five levels of apartments. All of these will be accessed by two levels of underground parking.
For those looking for new apartments, Utah developers of the Sugar House project will offer between 190 and 210 one-, two- and three-bedroom apartments. In addition there will be 45,000 to 50,000 square feet of retail space.
Residents of Sugar House are a little nervous about the project. I guess you can't blame them. This project was supposed to start more than 3 years ago. The vacant lot still sits there with the chain link fence surriounding it beginning to sag. A row of shops was torn down in order to build. But with the economic crisis came lack of money and financing to get the project off the ground according to https://wangsgard.com/sugarhouse/new-plan-submitted-for-sugarhouse-development/. Hopefully it will be different this time around.
How about you? Any luck finding apartments Utah?  Comment below.
Make Apartment Complexes Fight Over You!
To find your Preferred Apartment, please refer to https://www.marketapts.com/apartments
Or, click here: https://www.aptsutah.com/discover-utah-apartments
[Image credit: tedpercival]