It seems that we all are looking to move to a better place with more opportunity and growth. Someplace that isn't a big city and not a rural farm area. A place that our kids can grow up, but also be able to enjoy single living. Below are just five reasons among many other reason on why you should move to Utah.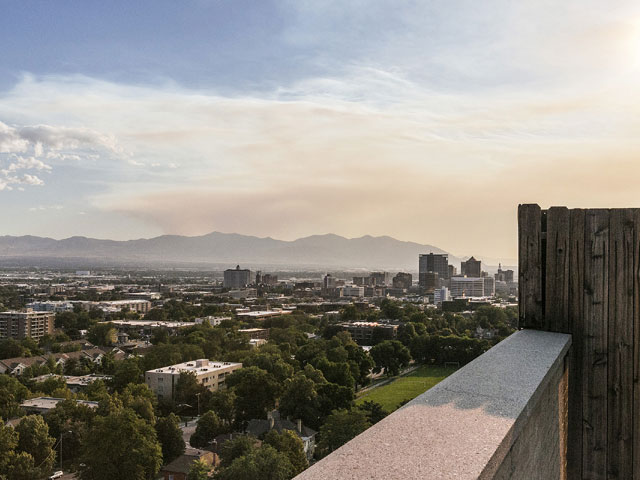 Strong Job Market: Utah has the second-lowest unemployment rate in the nation, with that being said, you shouldn't have a hard time finding a job when you move over here, specially if you have the skills and work ethic to thrive in local businesses. As of last year, Utah's "January's seasonally adjusted unemployment rate dropped two-tenths from last month, measuring 3.4 percent". A location that can help you stay stable financially, will keep you happy and stress free.
Young & Smart: The average age of Utah residents is 27, with 90.7 percent of Utah's graduating high school, 30 percent go on to getting higher education. Salt Lake Community College ranks as the 2nd bestcommunity college within the nation, serving over 65,000 students. Westminster ranking at 22nd in universities in the nation, as well as BYU and UofU cracking into the top 50.
Outdoor Recreation: Now this is the fun stuff, you can go snowboard the white powdered mountains that Olympic specialist/Pro Snowboarders have or head down south and hike
the natural arches and beautiful canyons. Moab, for example, is a national park, known for having the best mountain biking in the nation. With beautiful scenery, enormous canyons and plenty of trails that meets everyone's needs, it's an essential addition to your must-do list of Utah. Park City is loaded with skiing, snowboarding, and of course the Sundance Film Festival.
National Parks:
Bryce Canyon: If nature is your best friend, then you will love what this canyon will offer you. It is a unique hiking experience filled with odd-shaped pillars, red orange paths that will lead youbelow sea-level and take you way down to the heart of the canyon. To see more about this attraction, check out National Park service.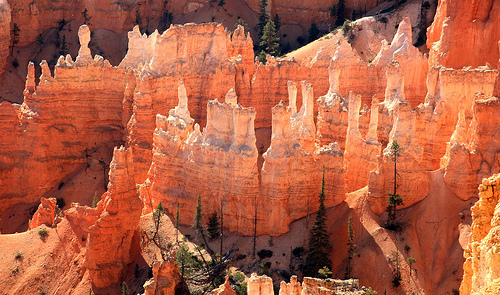 Arches National Park: Known as the "red rock wonderland", "visit Arches and discover a landscape of contrasting colors, landforms and textures unlike any other in the world. The park has over 2,000 natural stone arches, in addition to hundreds of soaring pinnacles, massive fins and giant balanced rocks. This red rock wonderland will amaze you with its formations, refresh you with its trails, and inspire you with its sunsets." To see more about this park, visit Arches National Park
Zion National Park: "Follow the paths where ancient native people and pioneers walked. Gaze up at massive sandstone cliffs of cream, pink, and red that soar into a brilliant blue sky. Experience wilderness in a narrow slot canyon. Zion's unique array of plants and animals will enchant you as you absorb the rich history of the past and enjoy the excitement of present day adventures." To read and see more, visit Utah's First National Park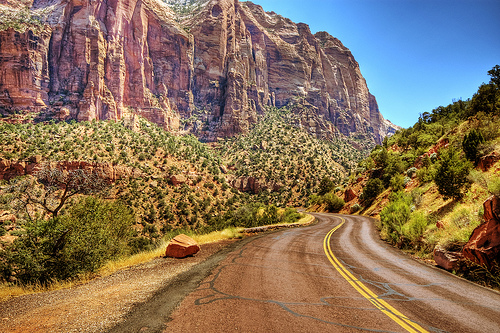 Safe Community
Utah has a wonderful people friendly community. Safety is big concern to people moving to new places, Utah ranks below the national median for violent crimes per 1,000 residents. Residents in Utah are expected to live longer than residents in 46 other states in the nation.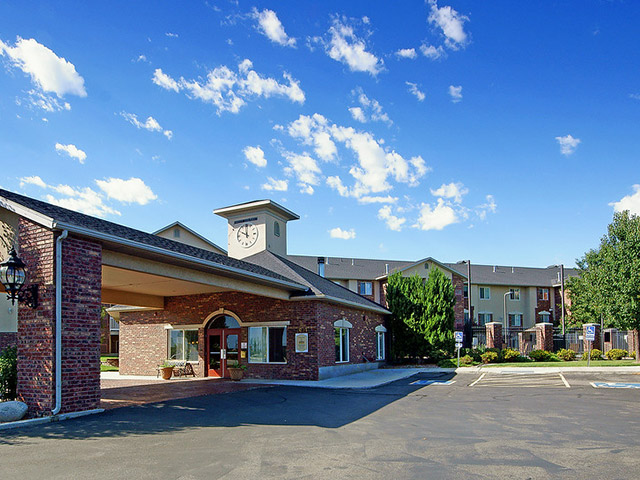 How about you? Any luck finding apartments in Utah for rent? Comment below.
Make Apartment Complexes Fight Over You!
To find your Preferred Apartment, please refer to https://www.marketapts.com/apartments
Or, click here: https://www.aptsutah.com/discover-utah-apartments
Resources: National Park Service & Neighborhoodscout
[Image credit: 72213316@NOO]