It's no secret that everyone is excited to be out more and socializing this summer. After a long-time of events being canceled and opportunities not happening, it's refreshing to see the social scene ease back in. If you're a Utah resident and you're looking for things to add to your bucket list this summer, you will want to check out this list. Discover new activities, meet new friends, and be gentle with yourself as you start to dive into the "new normal."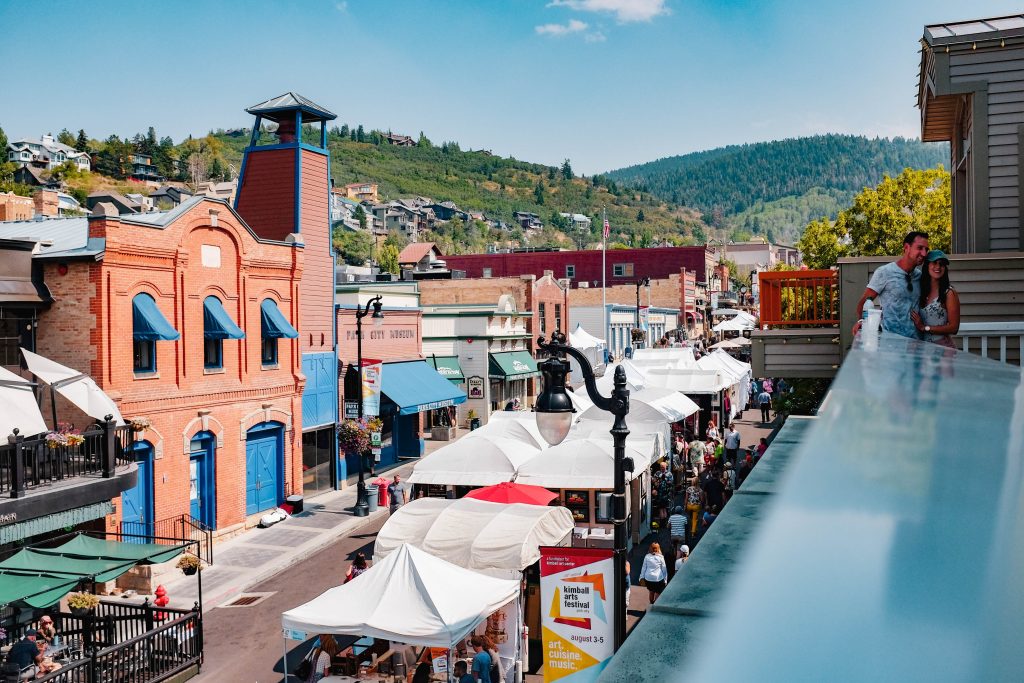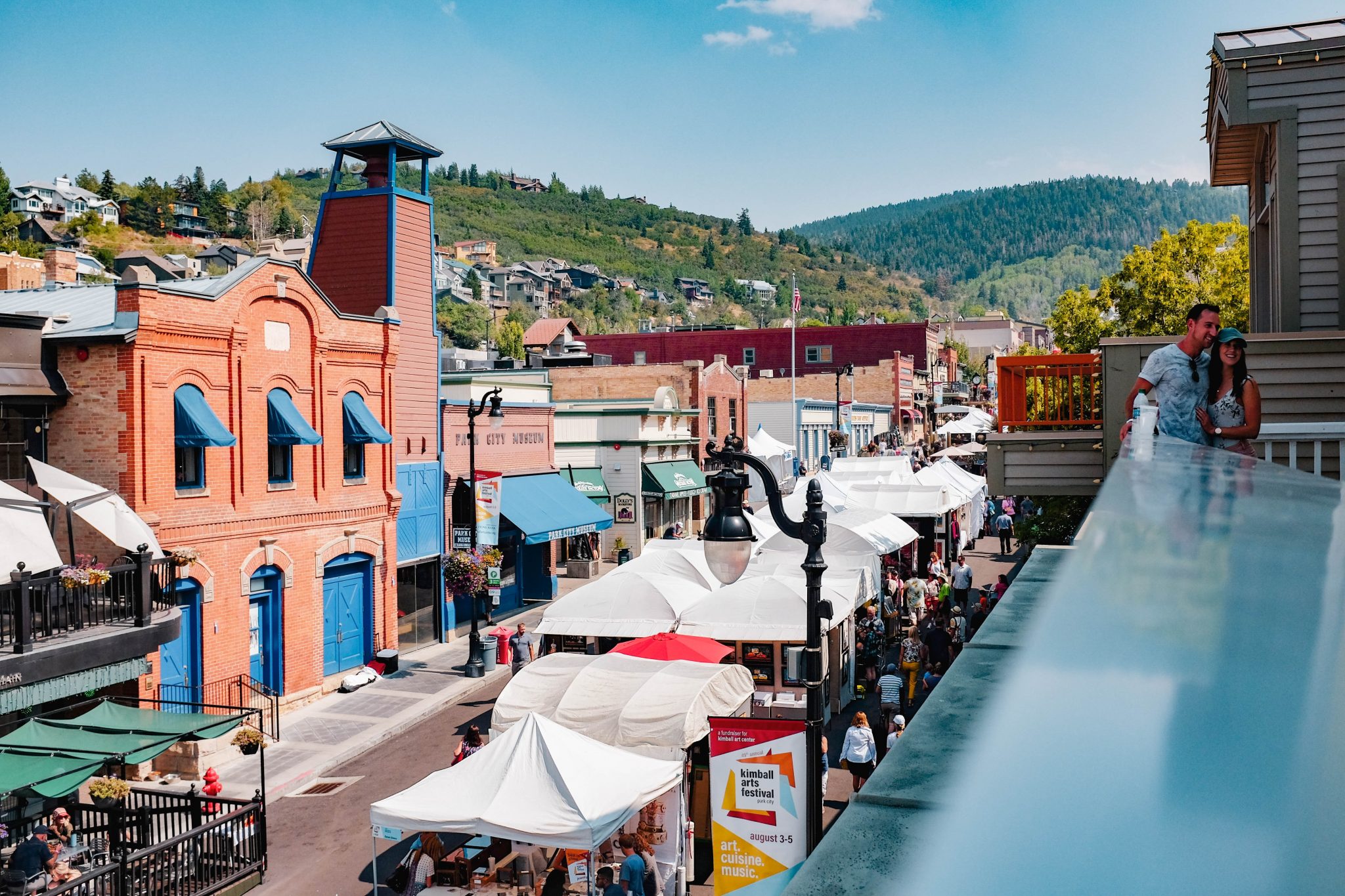 Whether you're an outdoorsy person or an art lover, there is something for everyone in Utah. For locals, some of these stops may be a part of your routine. Perhaps, you can find new ways to enjoy it as you step back into the local lifestyle. Start your summer off right!
1 – Picnic At Memory Grove
Memory Grove is one of the most beautiful spots in Utah! If you have furry friends and you're looking for a serene outdoor retreat, this is the place for you. With a variety of walking trails and sitting areas, you can relax or exercise. Memory Grove is located near the Utah State Capitol and is a great place to enjoy this summer. With beautiful views and great weather, there is truly nothing better.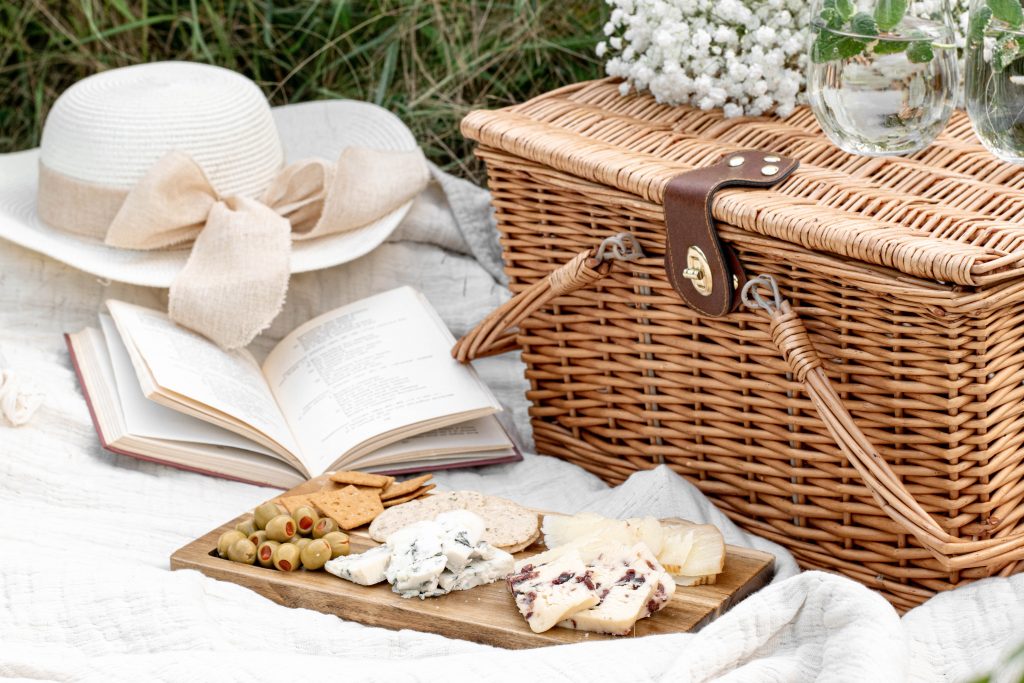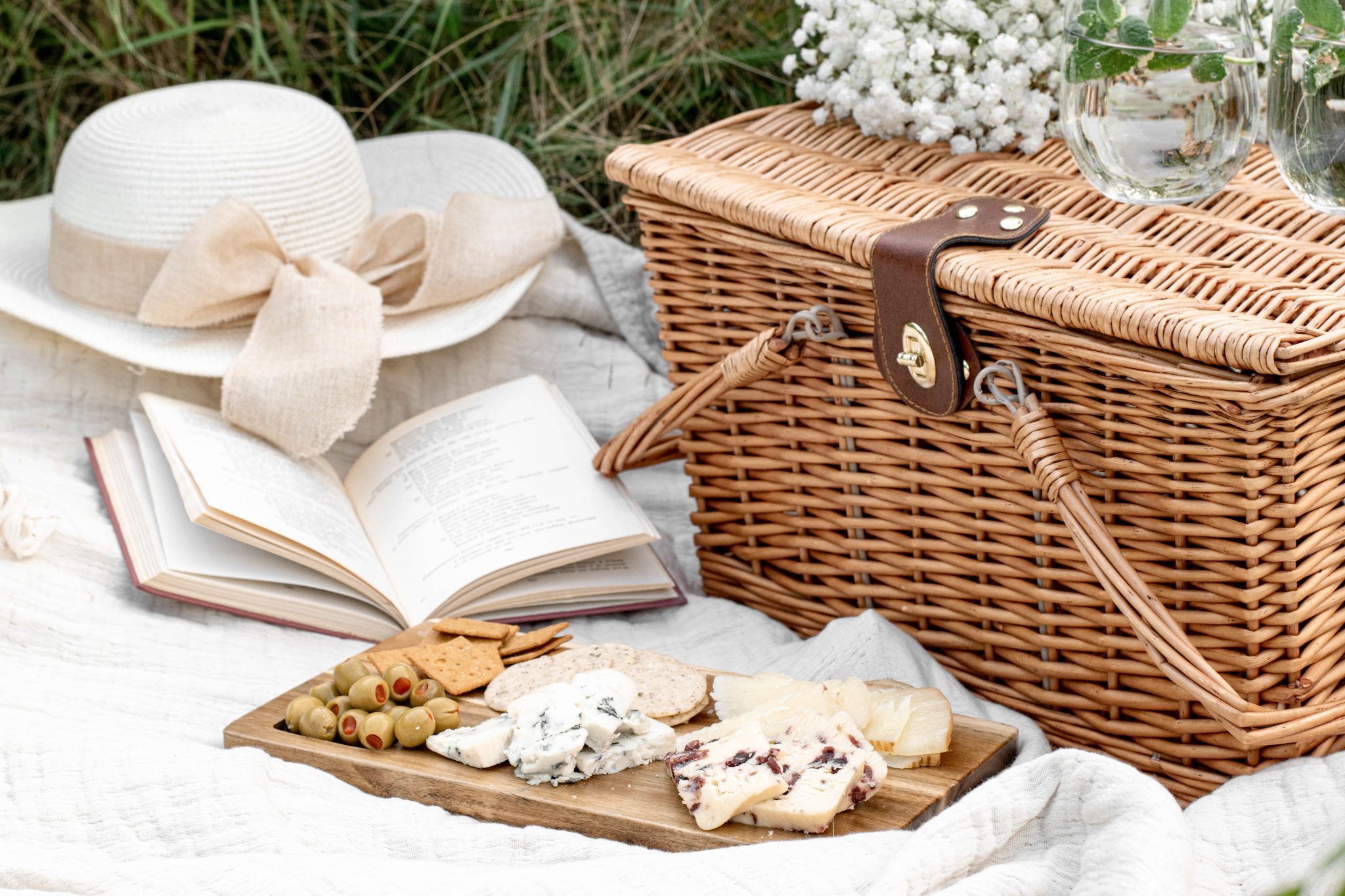 2 – Visit Dreamscapes
We are calling all artists! Salt Lake City presents Dreamscapes, an immersive experience that is full of imagination and exciting pieces. With a fun storyline, dancers, and attractions, it's the perfect activity to add to your summer bucket list. The project is run by The Utah Arts Alliance and is excellent for anyone who wants to jump into their creativity.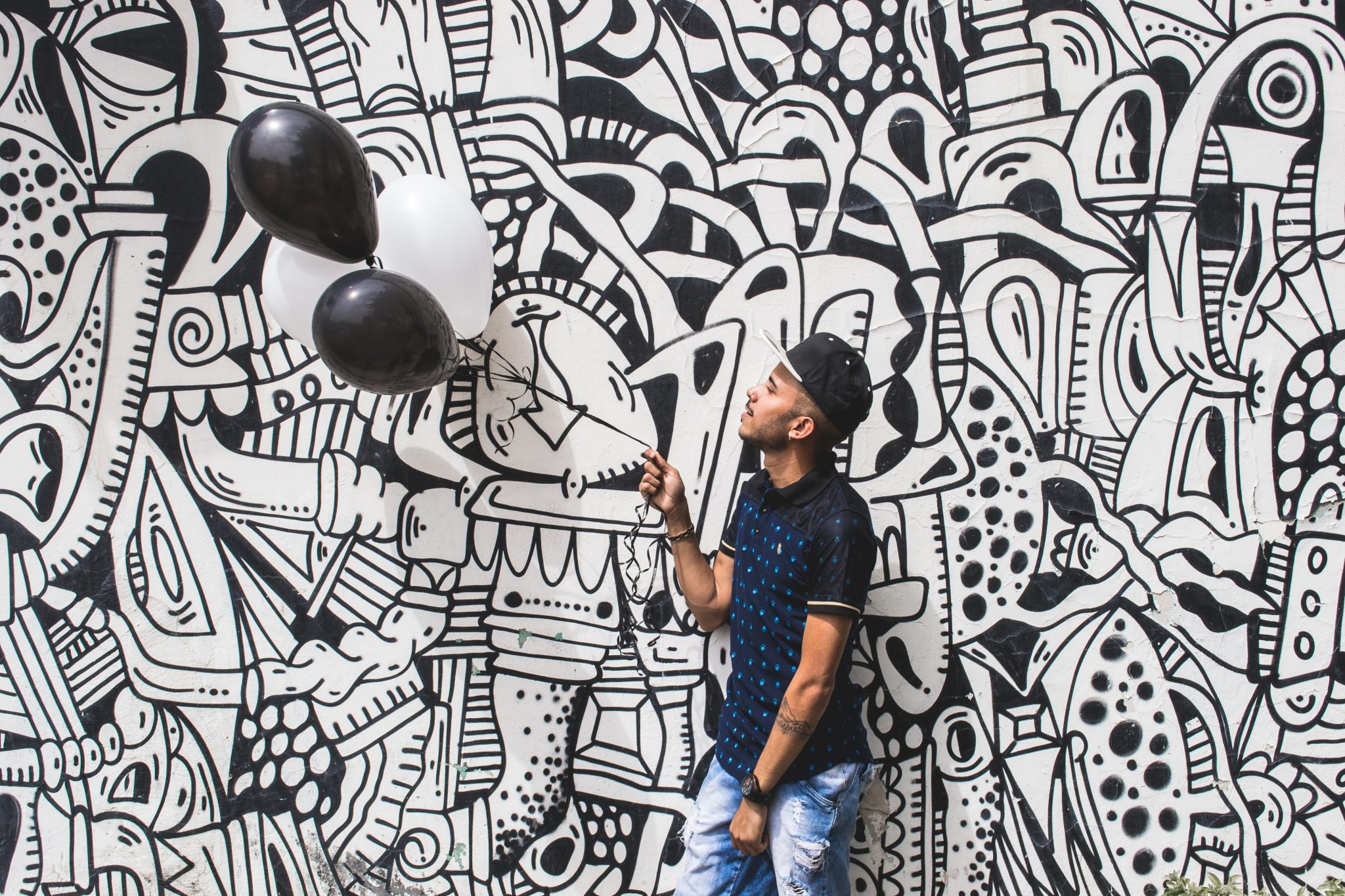 3 – Snowbird Summer Activities
Many people head up to Snowbird to hit the slopes in the winter and don't know that it's a beautiful adventure in the summer! With a variety of activities, there is something for everyone. You can enjoy the scenic tram, an alpine slide, a mountain coaster, and so much more. You can climb trees, rock climb, and take in the gorgeous landscapes. If you want to get away for the weekend, you can book a stay at The Cliff Lodge!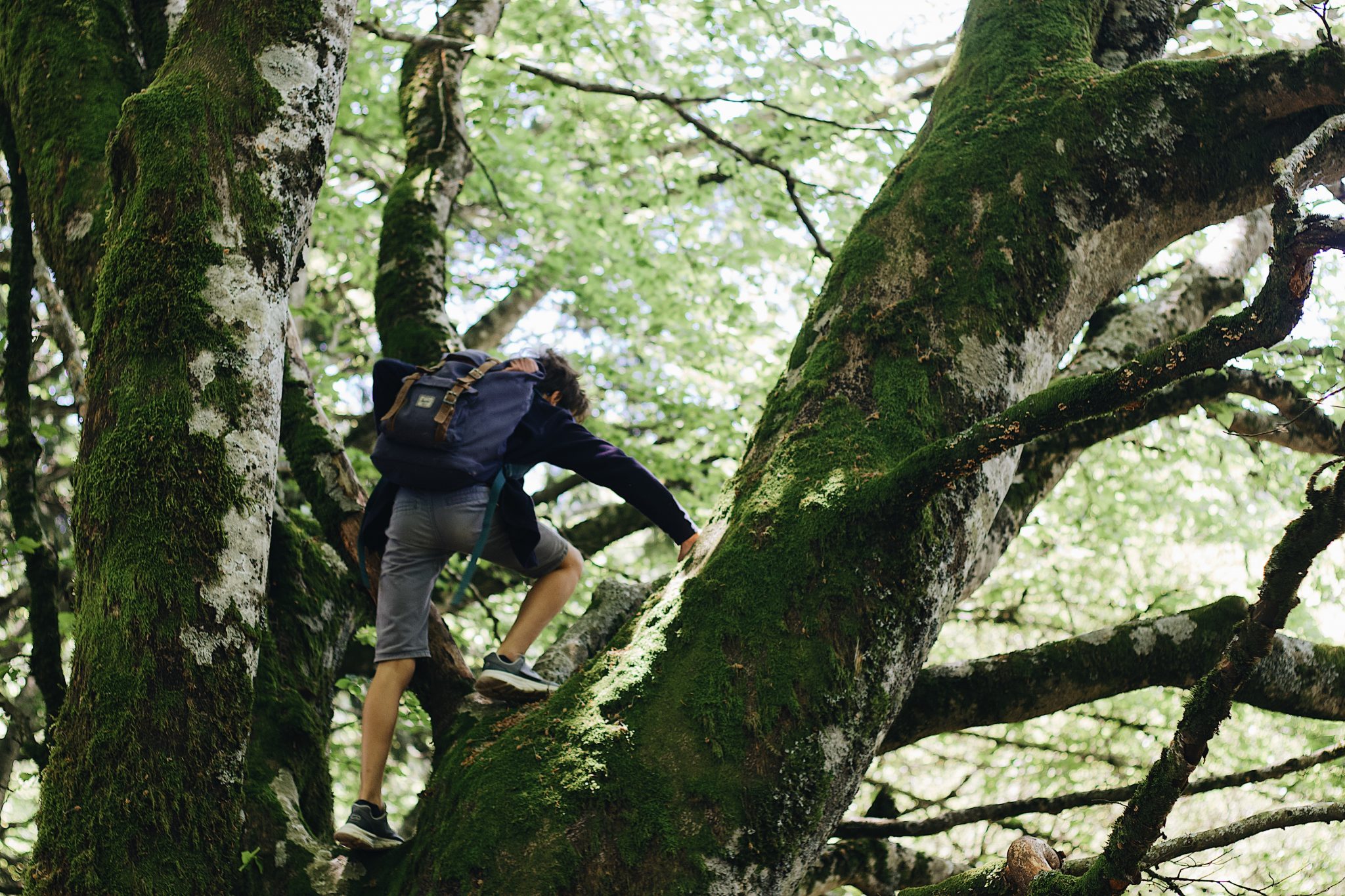 4 – Blackridge Reservoir
Cool off at Blackridge Reservoir! This small water area has been turned into a fun day out in the sun. If you're looking for a spot to relax, you can bring your towel and soak up the sun. If you need somewhere to take your family for a fun afternoon this is a great place. Many people like paddle boarding at Blackridige Reservoir! Consider renting some paddle boards and put this on your list of summer activities.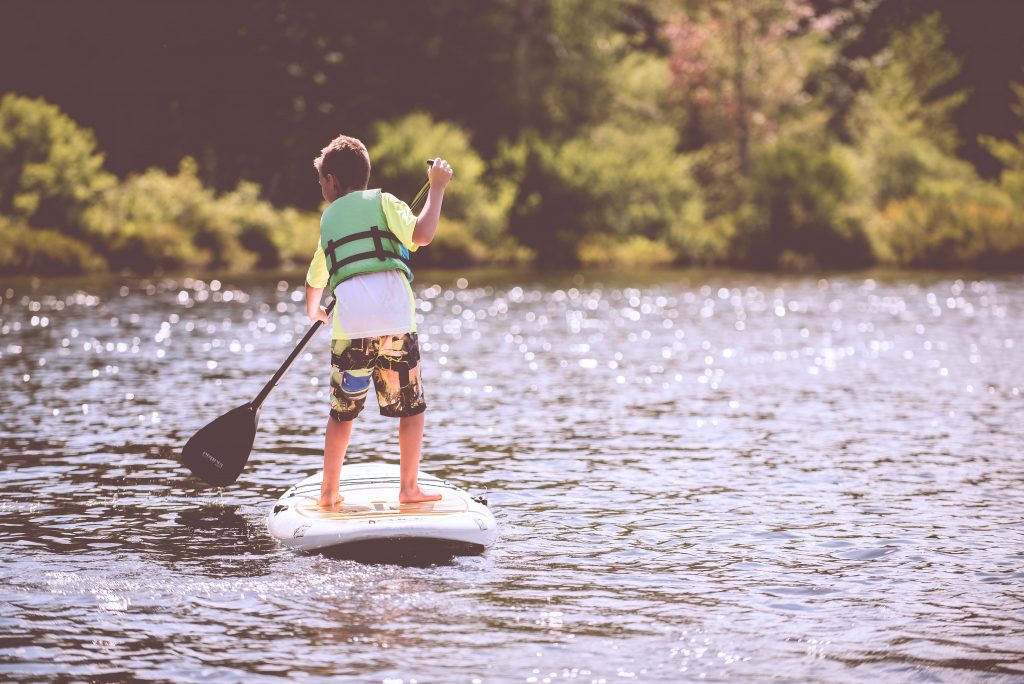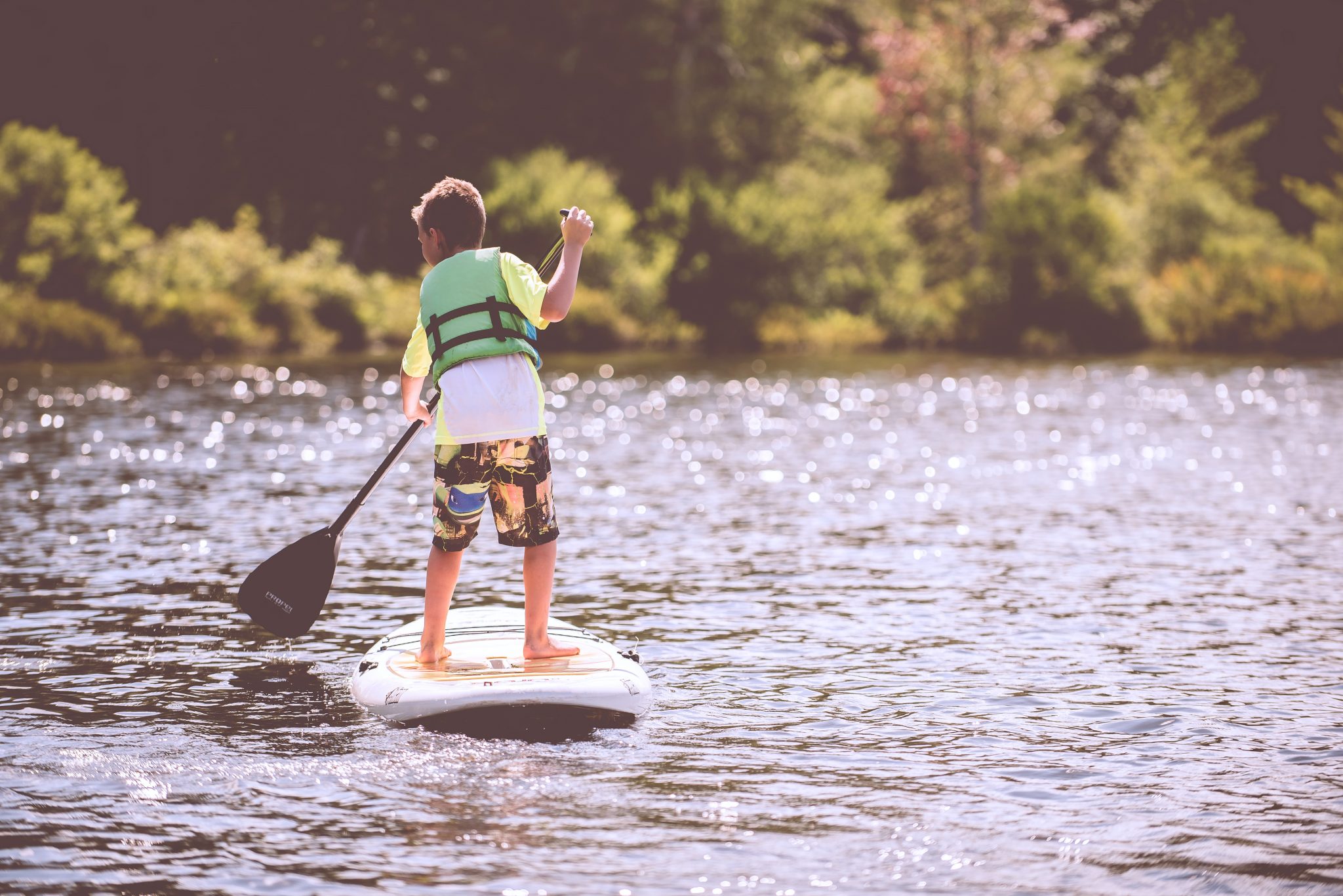 5 – Grab Gelato at Sweetaly
What's better than a cup of sweet gelato during the summer? Sweetaly is one of Utah's best treat spots and it has a variety of delicious gelato flavors! Take your next date here and enjoy one of the greatest sweets of the summer.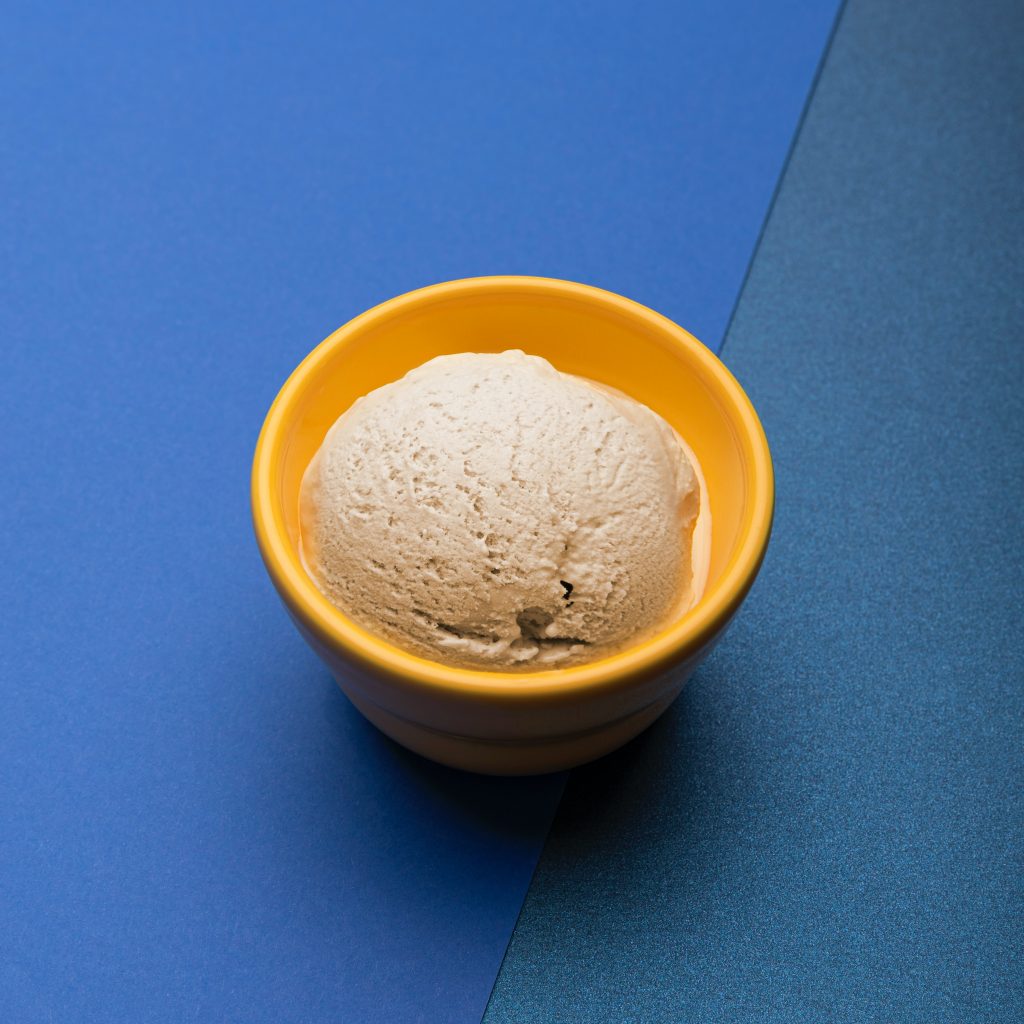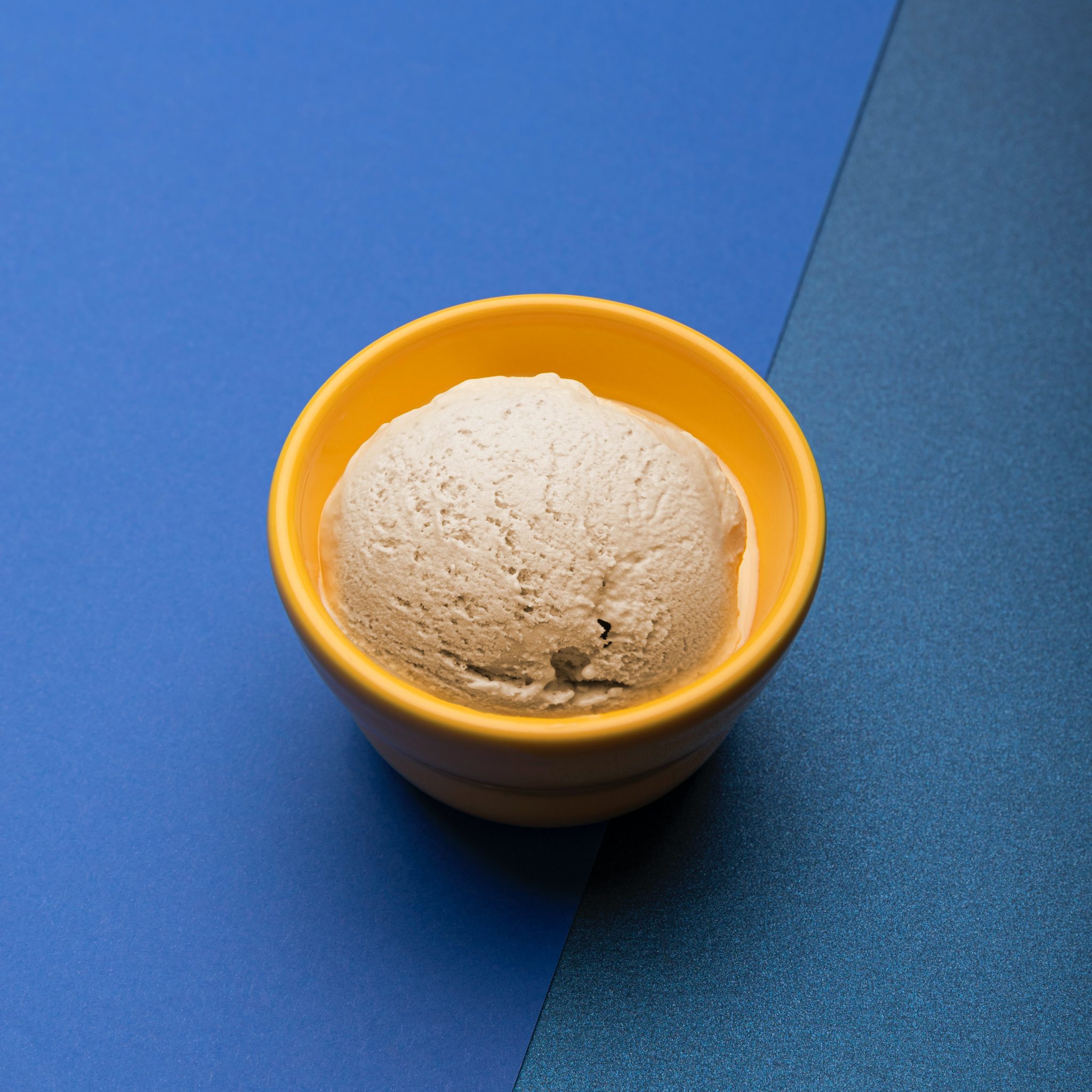 6 – Visit Butterfly Lake
If you're looking for a new camping spot or a place to go on a Sunday hike, you will definitely want to check out Butterfly Lake. It is one of Utah's hidden gems and is a beautiful camping, hiking, and scenic area in the Uintah Mountains. Not to mention, the drive is absolutely stunning. If you're looking for a more serene place to add to your summer agenda, you cannot miss this! Take your family and friends and create new memories this season.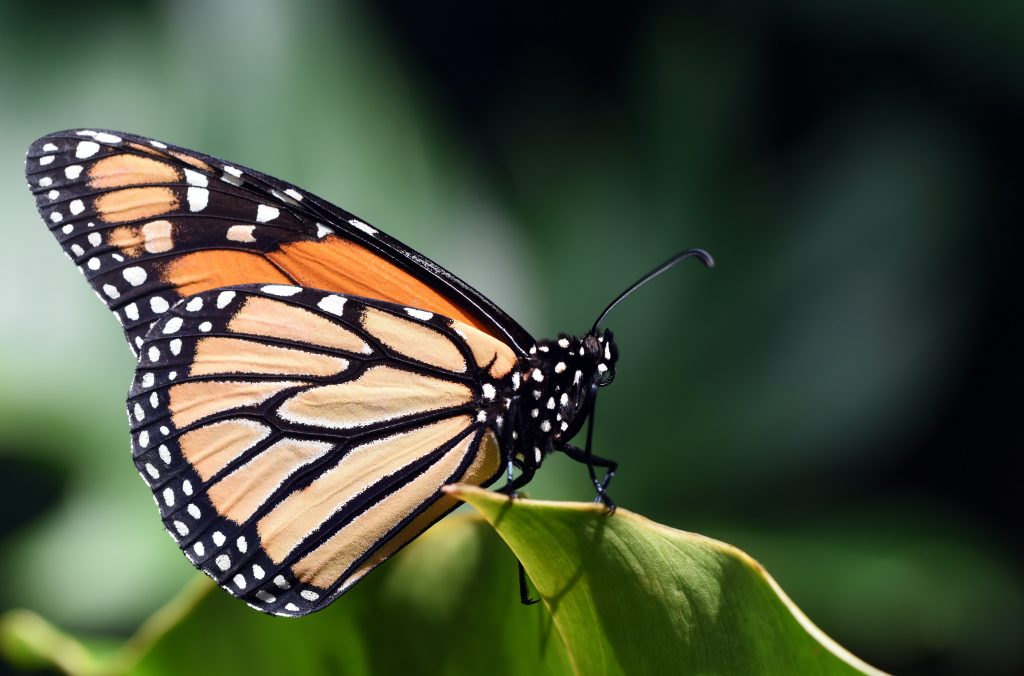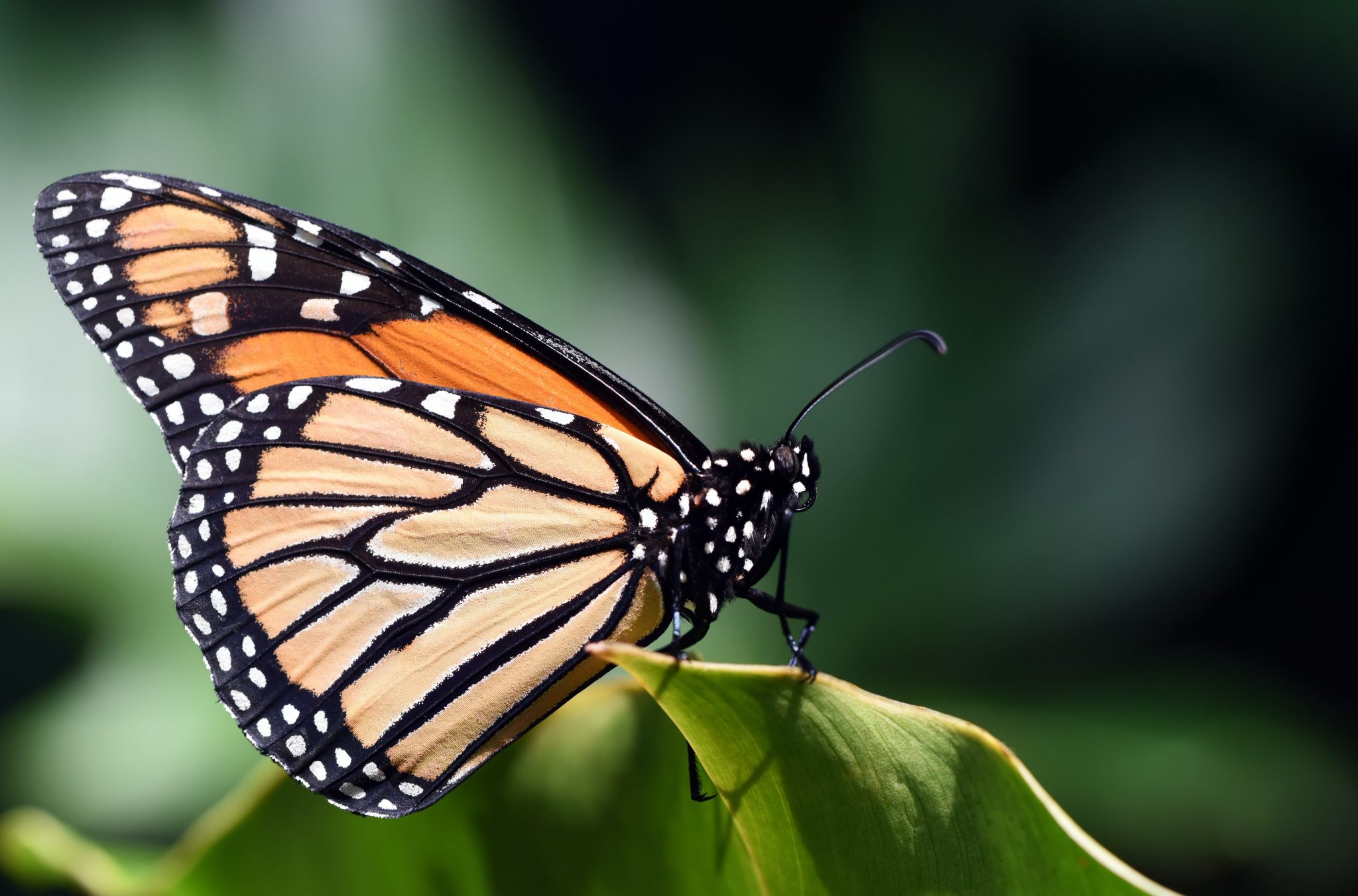 7 – Swim At The Crater
One of Utah's most unique features is The Crater at The Homestead Resort in Midway! The Crater is a gorgeous natural attraction that is almost hard to believe until you see it. This volcano-shaped development has been naturally building itself over the last 10,000 years! Once you go inside The Crater, you can enjoy swimming, scuba diving, or paddleboarding yoga class.
Moving to Utah? Find your new apartment!