Discover better eating, and keep this list handy for any time you want to try one of the many incredible local Utah restaurants! With the world of food at your fingertips, you will be able to dive into diverse taste palettes and amazing services. Regardless of the kind of food that you love, there are plenty of local Utah cuisines that will cater to your tastebuds perfectly. If you're a current Utah resident, you do not want to miss out on these extraordinary eateries!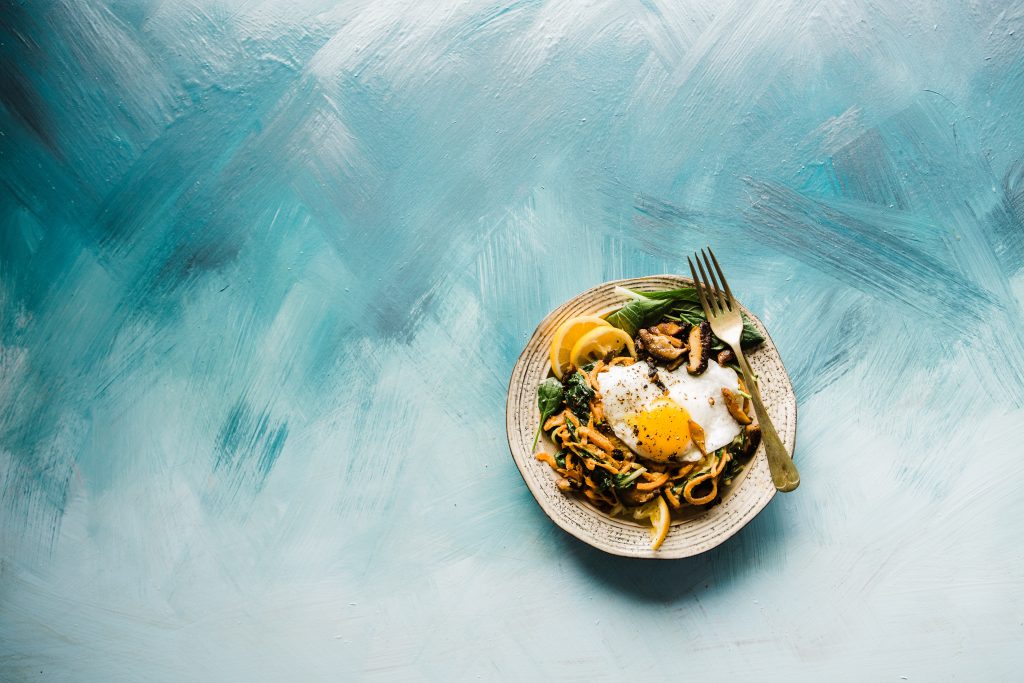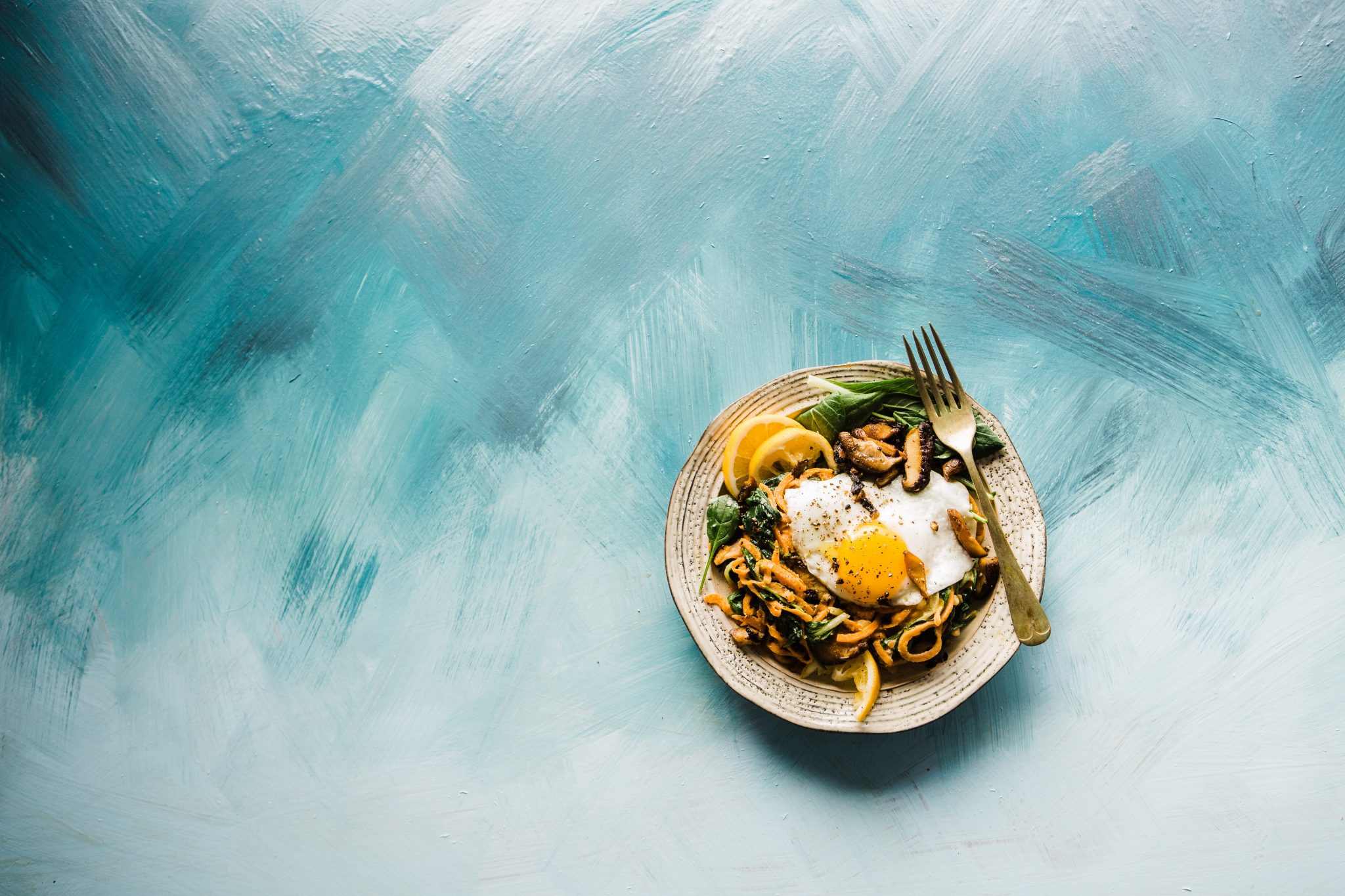 Taco Taco SLC is home to fresh tacos and burritos that completely hit the spot every time you eat there. Located in the hub of Salt Lake City, their location is easily accessible and enjoyable. They have a variety of options for prices that are extremely affordable. The next time you are craving taco's, this is definitely the place to go.
Itto Sushi is famous for its incredible happy hour! With handcrafted, and carefully designed rolls, this is the ultimate destination for all sushi lovers. Itto was started by a husband and wife, and it is located in Midvale. They pride themselves in knowing that they have an inventive menu that only consists of fresh, and sustainable ingredients.
Ekamai Thai is located in Sugarhouse and is known for having the best Thai food around that local area. With a wide variety of options, there is something for everyone to enjoy. The location is quaint and friendly. After grabbing a delicious bite to eat you can head over to Sugarhouse Park for ongoing relaxing!
Calling all pizza lovers! Chances are if you have been driving along State Street near Salt Lake City, you've seen the unique building that Roasted Sun Pizza calls home. Roasted Sun is known for having delicious calzones, lasagna, and other Italian favs! Many have said that it's the absolute best pizzeria in SLC.
Caffe Molise is a restaurant as well as an entire European experience! Located in downtown Salt Lake City, Caffee Molise has fresh Italian cuisine that is inspired completely by the Molise region of Italy. Locals rave about the wine, beer, and cocktail selection as well as the beautiful garden patio that you can sit on while you enjoy your meal.
Many local Utahans have searched long, and hard for an amazing Greek restaurant, and I believe this is the one they have been searching for! Greek City Grill in Salt Lake City has been serving locals since 1982 and has been committed to providing the freshest Greek food in a quick manner. These family recipes have become many people's absolute favorites!
Red Butte Cafe along the foothills of Salt Lake City has brought a unique dining experience that is both formal and contemporary. With a wide selection of food and seasonal menus, this is a good option for everyone. Not to mention, every time you go, you will be able to enjoy something different. Locals love Red Butte Cafe's brunch, and bakery!
Mazza Middle Eastern Cuisine has been making authentic food for the last 20 years! This classic SLC fav is known for having incredible dishes, and an expansive menu. Not to mention, it is one of the few Utah restaurants that hosts a variety of authentic middle eastern dishes. Here, you can enjoy a food experience like no other!
Em's is the charming neighborhood restaurant you didn't know you needed. With the friendliest service and a continental flair, you can dine in for beautiful food and conversations. Em's is truly a hidden gem in Utah, and features delicious coffee selections, and small bites!
Tosh's on State Street is a local fav, as it hosts a create your own ramen menu complete with delicious appetizers, and small plates. You can enjoy blend ramen, curry ramen, vegetarian ramen, and more. Tosh also serves sushi for the perfect combination of food. Located on State Street, this restaurant is easily accessible.
A restaurant for brunch lovers! Eggs in the City is a hip and modern spot that has a delicious selection of breakfast foods. From burritos to omelets, and skillets, you can create the breakfast that you have been dreaming of. Eggs in the City also has a lunch menu full of mouth-watering options! You do not want to miss this local option.
Desert Edge Brewery opened in 1972 and has been serving up amazing drinks, and food since then. With an ideal combination of pub eats, you can enjoy fresh ingredients and delicious meals. Located in Historic Trolley Square, you can eat, and then shop around.
Per Noi Trattoria is a family-owned Italian restaurant that is cooking up dishes made completely from scratch! Locals love their lunch special that comes with a delicious salad and your choice of a daily pasta, or pizza special. Per Noi has been around for over a decade and continues to be known as an SLC stale.
Dessert waffles, and french fries? This sounds like any foodies' dream! Bruges has two locations, one in Salt Lake City, and one in Sugarhouse as well as a food truck that travels regularly to local events, and festivities. If you haven't tried this local SLC fav, you need to immediately!
Vessel Kitchen is a refreshing, and uniquely organized restaurant that houses a completely seasonal menu. With fresh food choices and high-quality ingredients, Vessel makes food your fuel. If you're looking for a healthier option, this is definitely a lighter restaurant that accommodates nearly every food restriction.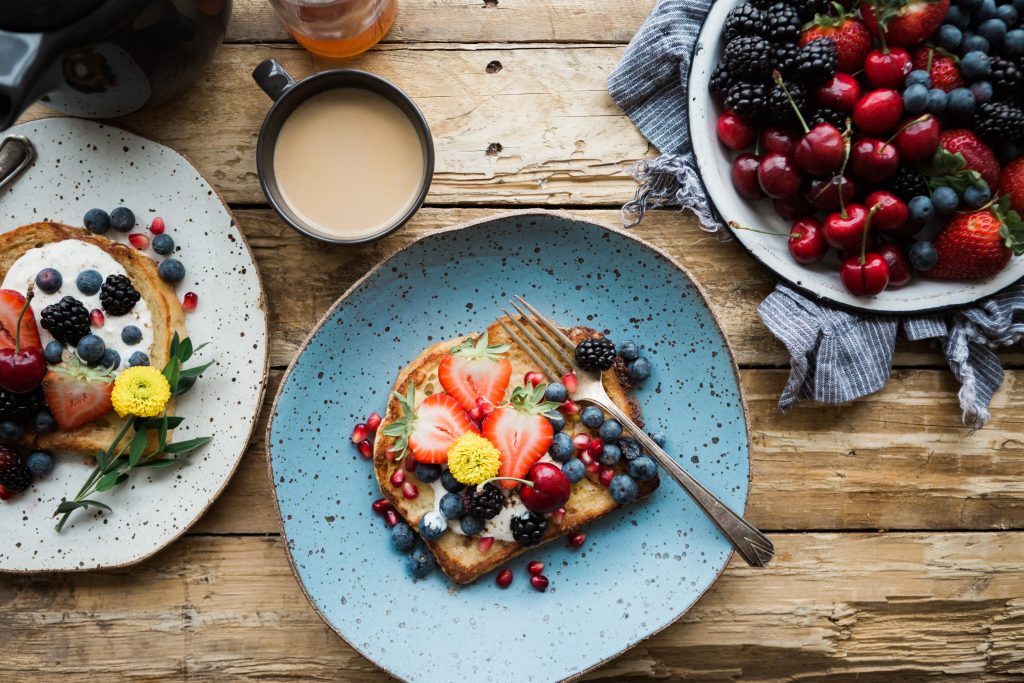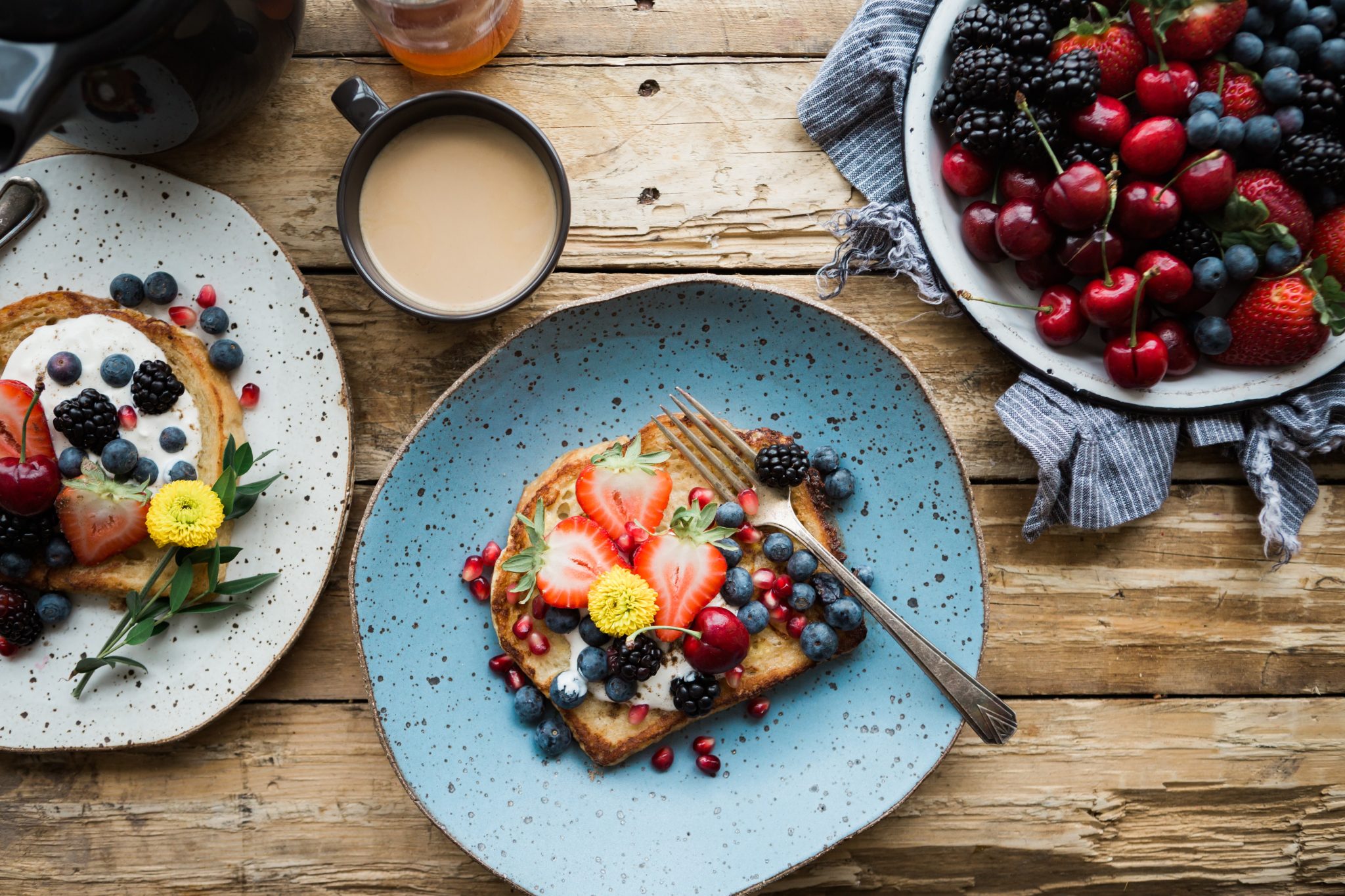 Dive into these local Utah restaurants today, discover local Utah attractions, and live better in your neighborhood!
Considering moving to Utah? Find your dream apartment here.