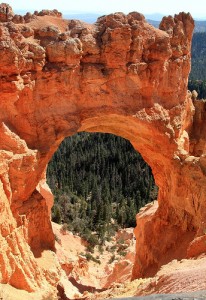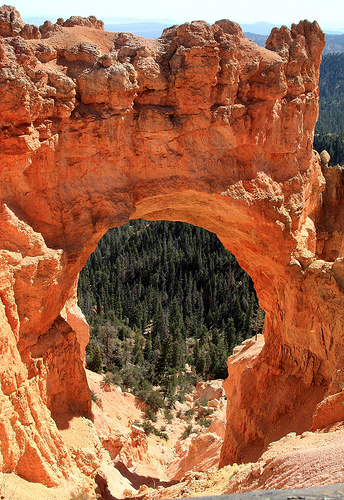 Often, people who are coming to Utah for rent are at a loss regarding where they should live.
Here's a guide to 6 great cities to consider.
Taylorsville, UT
Because of its unique location in the Salt Lake valley, Taylorsville residents are have a quick commute into downtown Salt Lake City, about 15 minutes.
Taylorsville is also a great place to live in Utah for rent because it's so close to pretty much everything in the county. It's central location gives easy access to whatever you desire.
West Valley City, UT
Nearly as close as Taylorsville to downtown Salt Lake City, this beautiful town features rent prices that are a little bit lower than most of the rest of the State.
The fact that it's a little less expensive doesn't mean you've got to sacrifice proximity to great shopping, groceries, and restaurants.
West Valley City offers quite a bit of bang for the buck.
Bountiful, UT
A little north of Salt Lake City, Bountiful offers some of Utah's most beautiful scenery. The canyon is splendid and real estate values are high.
Somehow managing to still hold on to on old-fashioned, small-town feel, Bountiful will meet all your needs, plus it's just a hop-skip-and-jump away from the capital, which will satisfy anything that Bountiful has missed.
Ogden, UT
One of the farthest towns to the north in Utah for rent, Ogden has colder temperatures during the winter than most of the rest of the State.
Because of this cold weather, Ogden isn't as heavily populated as some of the other cities, and it's a great place to live. Plus, summer here is divine.
Take a look at Ogden if you'd like to be a little farther away from the craziness of the capital without being so remote that you feel left out.
Riverton, UT
At the south end of the Salt Lake valley, Riverton gives you quick access to not only Salt Lake City, but also Provo, Orem, and other cities to the south. Living in Bountiful puts about half the population of Utah under 40 minutes away.
Riverton is still a small town so it doesn't have some of the problems associate with living in a larger place, but it's in a growth phase which means that new shopping centers and restaurants are springing up all around.
Murray, UT
This often-missed town picks up where Salt Lake City leaves off to the South. It's about as close to everything as Taylorsville, but it also brings you closer to the mountains and all the fun there.
If you're into the outdoors, Murray offers a great jumping-off point while maintaining easy access to everything in the capital city.
I hope you've enjoyed this guide to cities in Utah for rent. Good luck in your apartment search!
How about you? Any luck finding apartments in Utah for rent? Comment below.
Make Apartment Complexes Fight Over You!
To find your Preferred Apartment, please refer to https://www.marketapts.com/apartments
Or, click here: https://www.aptsutah.com/discover-utah-apartments
[Image credit: 72213316@NOO]