Let's be honest, nobody likes to pay rent. I don't, I know my friends don't, and I know that the person reading this definitely doesn't like to pay rent. Now, even though we can agree that we don't like paying rent, we still have too, because in order for us to have a roof over our heads we must cough up some green mint dollar bills. Now I'm not saying I know a way to live for free, which the only time I can think of not paying rent was back when I lived with my parents. What I'm trying to say is that we have to pay rent regardless whether we like it or not, but we can try to do is to maximize how much we are spending. By that I mean, if  you are spending a lot of money on rent, you might as well maximize the place your living so that you feel like it's justified.
The first thing you want to do to get the most bang out of your buck, is to choose a place where you actually enjoy living. How many times have we heard people close to us say, they don't like where they are living or that the place so and so lives at stinks. These are common topics many people choose to vent about. It's pretty simple, when you don't feel happy with where your living, it can added stress, discomfort and lower levels of happiness.
The difference between a house and h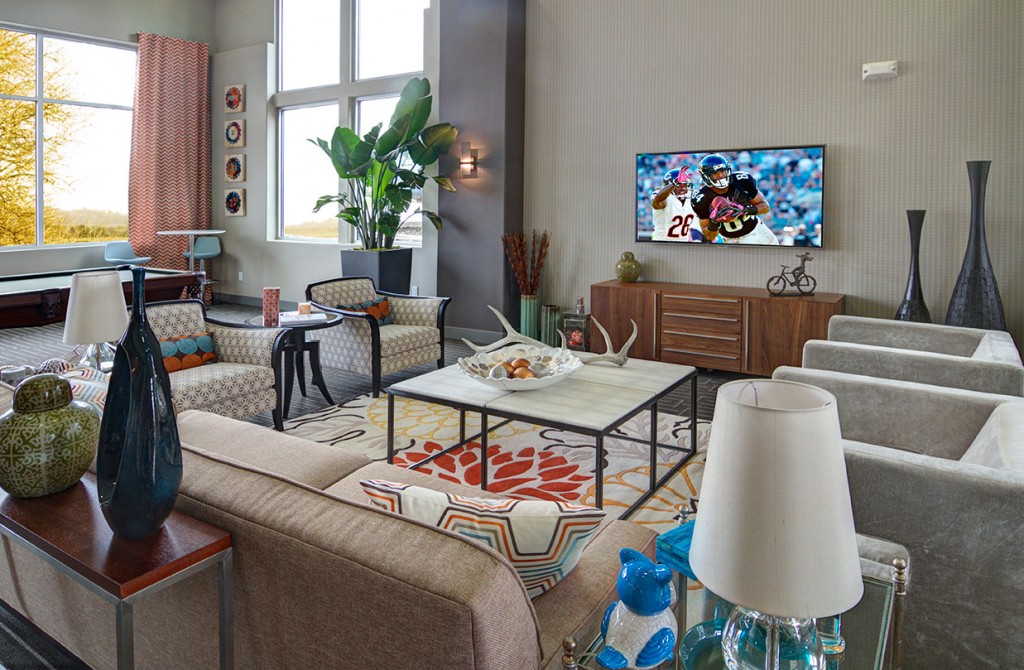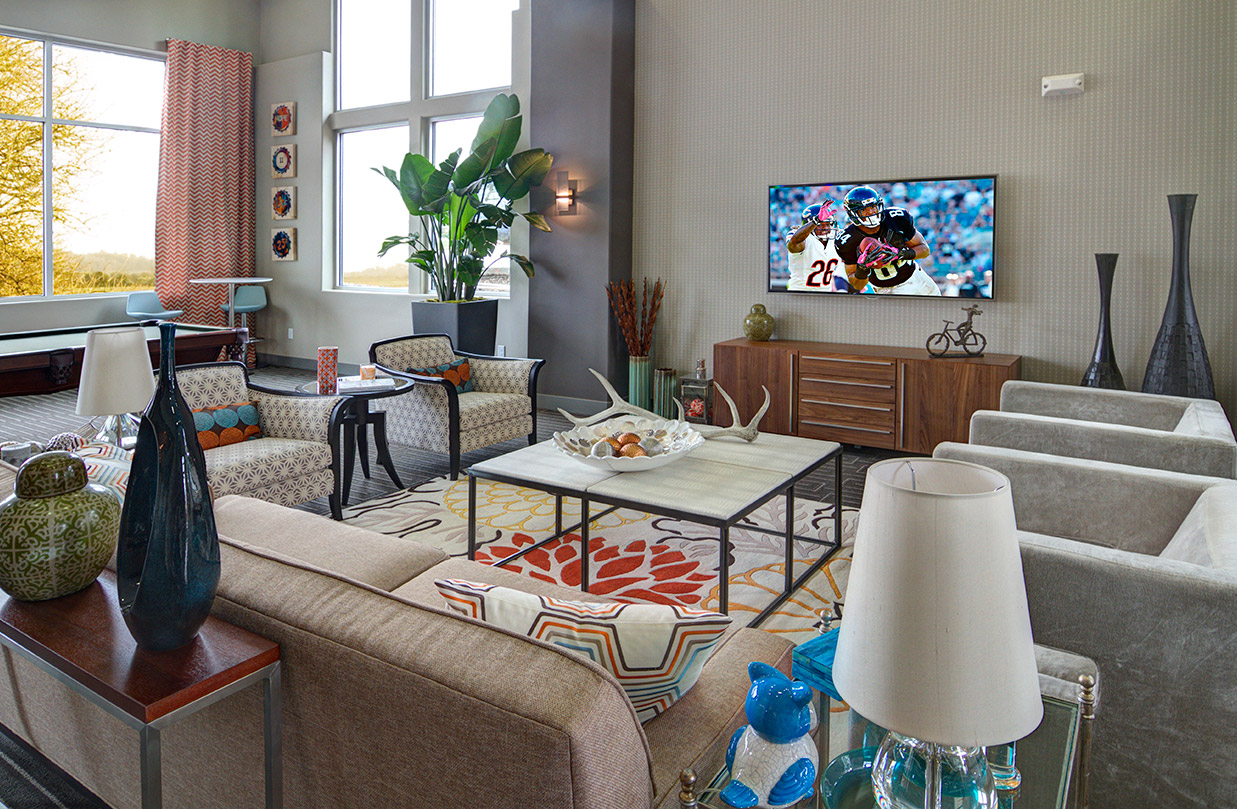 ome is that one is a place of comfort and the other is an actual building designed for shelter. You have to take whatever apartment you decide to live at, and make it a home. There are many things to consider when designing and fixing your apartment to become more comfortable and like able. The first is pretty simple, you must furnish the apartment so that there isn't so much empty space. People who don't go through and actually buy furniture, feel like there's a big hole in their apartment. Which may seem a little drastic, but nobody likes empty space or paying for empty space.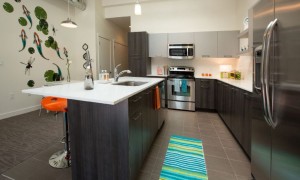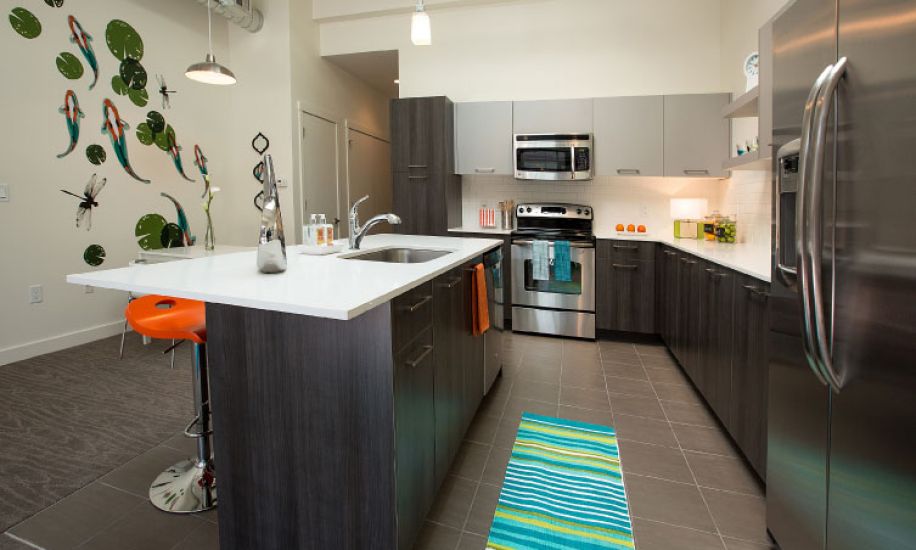 When you start decorating your house, use items that symbolize something special to you. Photos of loved ones work really well cause it makes it feel like they are closer to you. Try changing up the colors too. Nobody likes dull grey and boring white as wallpaper and bathroom tile. You may not be able to change those colors, but what you can do is hang objects and use fabrics to spice up those boring old colors. Pinterest does a great job at showing all sorts of bedroom, living room, and apartment decoration. Check out these decorating ideas and it will take you to some of the best decorated homes you could think of!
Think about the square feet of the place your choosing to live at, is it big? Is it small? Or is it just right to fit all those things you want to put in your house. Some people don't think about the size of the place they're living at until they try to move in the grand piano and realize that there's no place to put.  Bring a tape measure and use it to find out the size and place your thinking about living or if you already are living somewhere, see if you have extra space to fit a nice big' ole grand piano.
Now that you got some energy to push forward, think about what else you apartment community has to offer. If it is giving you a patio or balcony, then think about buying a BBQ or nice little outdoor chairs so that you can sit out and get some fresh air. Turn it into a reading lounge or even smoking if that's your personal choice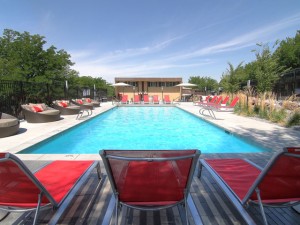 .
A lot of the times, people think they are just paying for the unit itself and nothing else. Apartment communities offer a lot of things people don't utilize. Check to see if there is a gym that your complex has, get free workouts in and you don't have to go far or spend any money! Think about the pools and Jacuzzi they have to offer. Never hurts to go for a relaxing dip in the pool. You're paying for all of this, so you might as well use it.
 Any luck finding a rental Utah? Comment below.
Make Apartment Complexes Fight Over You!
To find your Preferred Apartment, please refer to https://www.marketapts.com/apartments
Or, click here: https://www.aptsutah.com/discover-utah-apartments