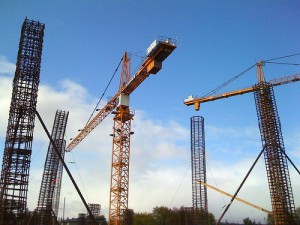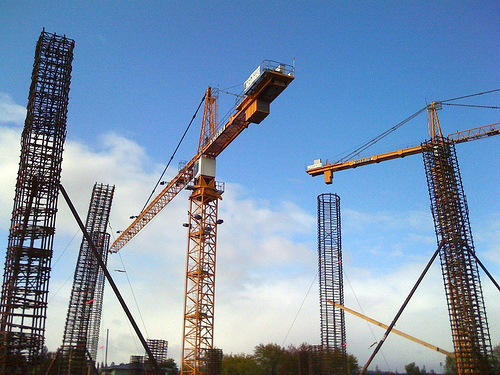 As a follow up to my recent article on Utah rental I found this and wanted to link to it.
A new project called Kay's Crossing that combines retail space and multifamily Utah rental properties will soon begin construction in Layton, Utah.
With  four floors, the apartments will have 156 units. This will bring hundreds of new residents to the Old Downtown area. The building will be within walking distance of UTA's FrontRunner, allowing the residents to experience a different type of city lifestyle.
"The transient-oriented development is going to be a huge asset for the city," Mayor Steve Curtis said. "It's going to be a key addition to a lot of hard work that has gone into the planning of the historic downtown Layton area."
The project shoul be completed before the end of 2013 according to the folks at https://www.standard.net/topics/business/2011/06/03/kays-crossing-plans-fall-groundbreaking.
How about you? Any luck finding  Utah rental properties ?  Comment below.
Make Apartment Complexes Fight Over You!
To find your Preferred Apartment, please refer to https://www.marketapts.com/apartments
Or, click here: https://www.aptsutah.com/discover-utah-apartments
[Image credit: andrec]