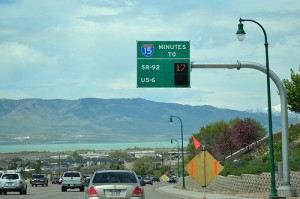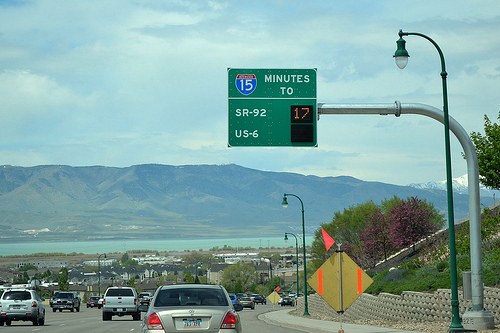 As a follow up to my article on Utah rental housing I found this and wanted to link to it.
Members of the Orem City Council listened to a lot of ideas about how to improve housing. Part of the discussion centered on the changing demographics and the fact that Utah is the 5th fastest growing state in the country with the population expected to double in the next 40 years.
Topics included accessory apartments, transit-oriented development , the use of town homes in residential zones, senior housing, and mixed-use residential areas.
Garr Judd said he was on the planning commission when the accessory apartments issue heated up several years ago, and he supported having them. He said in his own neighborhood the apartments bring younger couples, and a vibrancy and renewal to the neighborhood. The apartments are a great tool to provide diversity in housing, he said according to https://www.heraldextra.com/hold/article_adf86070-ec9d-57bb-9497-8f17796bae3e.html.
How about you? Any luck finding a Utah rental apartment? Comment below.
Make Apartment Complexes Fight Over You!
To find your Preferred Apartment, please refer to https://www.marketapts.com/apartments
Or, click here: https://www.aptsutah.com/discover-utah-apartments
[Image credit: countylemonade]