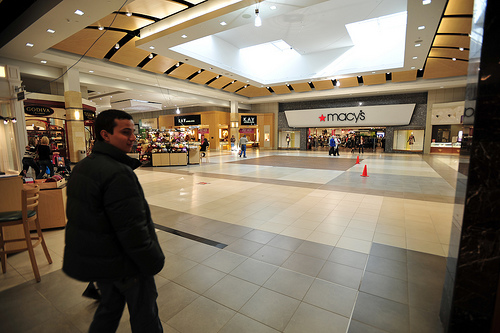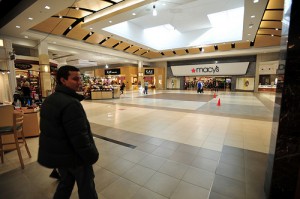 As a follow uo to my article on rent in Utah I found this and wanted to link to it.
New apartments for rent in Utah will be built near the new Dick's Sporting goods store now under construction in Layton.
The mall in Layton is being renovated and lots of new retail establishments are being added. The city is excited to have quality shopping close to home.
"City Creek is a long ways away," he said of the downtown Salt Lake behemoth project due to open late next spring. "It may have an impact on Layton Hills because everybody will want to go down and see it."
"Davis County is a very desirable place to live, and Layton Hills has been a central hub of the county," Smith said.
How about you? Any luck finding apartments in Utah ? Comment below.
*** If you'd like some help finding an apartment in Utah, I've got a whole staff of people standing by to help you for free. Call one of our apartment experts at 877-676-1301.
Or, click here: https://www.aptsutah.com/discover-utah-apartments
[Image credit: nateone]