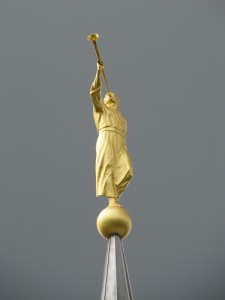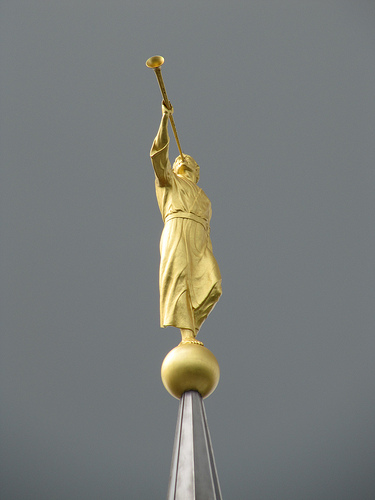 As a follow up to my recent article on Utah apartments I found this and wanted to link to it.
Thousands of people left their homes and Utah apartments in the rain to go and see the Angel Moroni placed atop the new Mormon Temple being constructed in Brigham City.
"This is an amazing experience," said Katie Lange. "You don't get to see this every day, even in Utah."
Addition of the temple is changing the future look and feel of the city according to residents.
"Temple properties are always beautiful," Lowe said. "We were looking at having low-income housing and apartments. We were turning into a tiny little inner city. I would much rather see a temple."
Completion of the temple is expected in 2012 according to the folks at https://www.sltrib.com/sltrib/news/52176515-78/temple-moroni-brigham-crews.html.csp.
How about you? Any luck finding Utah apartments ? Comment below.
Make Apartment Complexes Fight Over You!
To find your Preferred Apartment, please refer to https://www.marketapts.com/apartments
Or, click here: https://www.aptsutah.com/discover-utah-apartments
[Image credit: rickety]