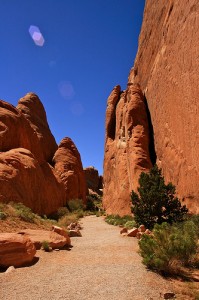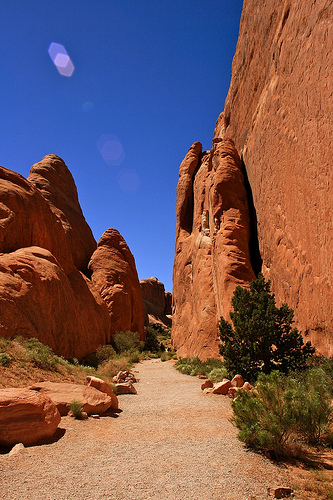 As a follow up to my article about apartment rent in Utah I found this article and wanted to link to it.
The apartment vacancy rate in Salt Lake County rose to 6.8 percent in the third quarter, up from 4.3 percent compared to the same quarter one year ago, according to the CB Richard Ellis Apartment Report https://www.realestatenewsutah.com/news/surge-new-apartment-communities-driving-vacany-rates.
"Over the past year the apartment vacancy rate has substantially increased, but it appears to be stabilizing going into the fourth quarter," said Seth Rossow, multi-family investment specialist at CB Richard Ellis. "In 2010, the vacancy rate will again rise as new apartment buildings come on-line."
There are currnetly 13 complexes under construction in Salt Lake Cunty. 1,713 units have been completed in the past year. Only an average of 600 new units per year have been have been constructed in the previous 10 year period.
How about you? Any luck finding apartments in Utah? Comment below.
Make Apartment Complexes Fight Over You!
To find your Preferred Apartment, please refer to https://www.marketapts.com/apartments
Or, click here: https://www.aptsutah.com/discover-utah-apartments
[Image credit: amyselleck]