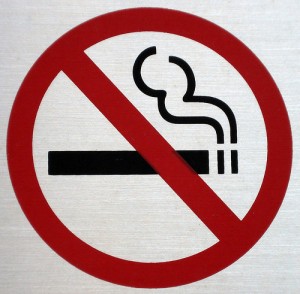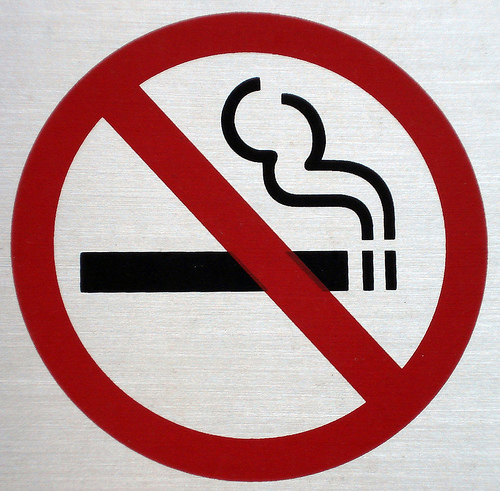 A Salt Lake Tribune article yesterday reported that some West Valley City apartment complexes as well some Utah public housing authorities are disallowing smoking inside apartments.
On one hand, I can see how this makes sense – it costs a lot of money to get the smell out of an apartment when a smoker moves out.
On the other hand, some people might contend that a person has a right to smoke in their home if they'd like.
It's a touchy subject.
What do you think?
Should people be allowed to smoke in their apartments? Please comment below.
[Image credit: myklroventine]