Utah is one of the best places to live when you're looking for weekend romance or adventure. There are so many options throughout the state for fantastic weekend getaways. We've listed some of our favorite places in Utah you can see on a weekend, but don't hesitate to stay longer if you have the time. There's no end to all you can experience in Utah, no matter your interests. Go on your own, with your partner, or with friends, and indulge in all the fun and excitement you can find in Utah any time of year.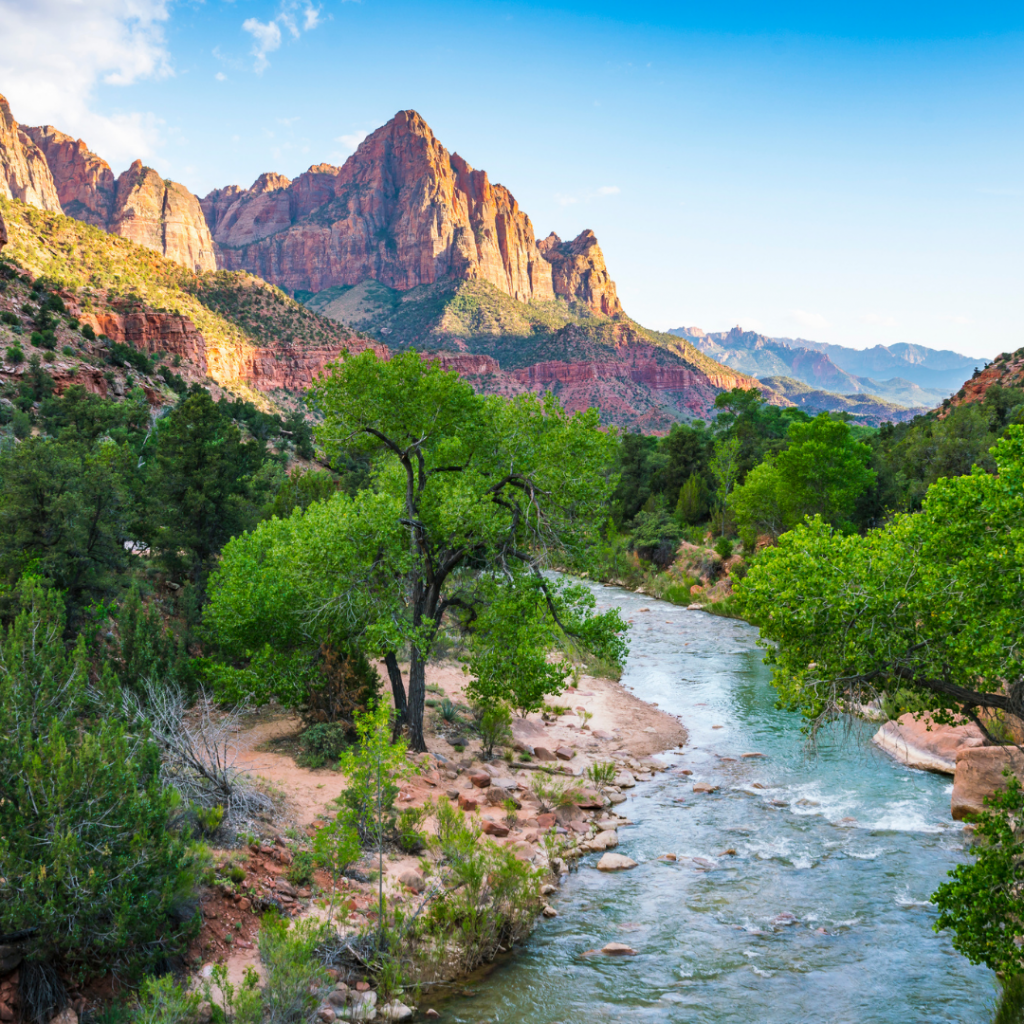 ZION NATIONAL PARK
As The National Park Foundation describes it, Zion National Park is "an oasis amidst the desert." It's beautiful and green with incredible views, red rock, cacti, and a breathtaking canyon. Camping, hiking, and backpacking are all great ways to experience the park. Open year-round, it's important to check the weather to be prepared for whatever the season will bring, but visitors can still hike during winter, take a scenic drive, or cross-country ski or snowshoe to Observation Point. Don't hesitate to see one of the most beautiful national parks in Utah and visit Zion National Park this weekend.
Things to do: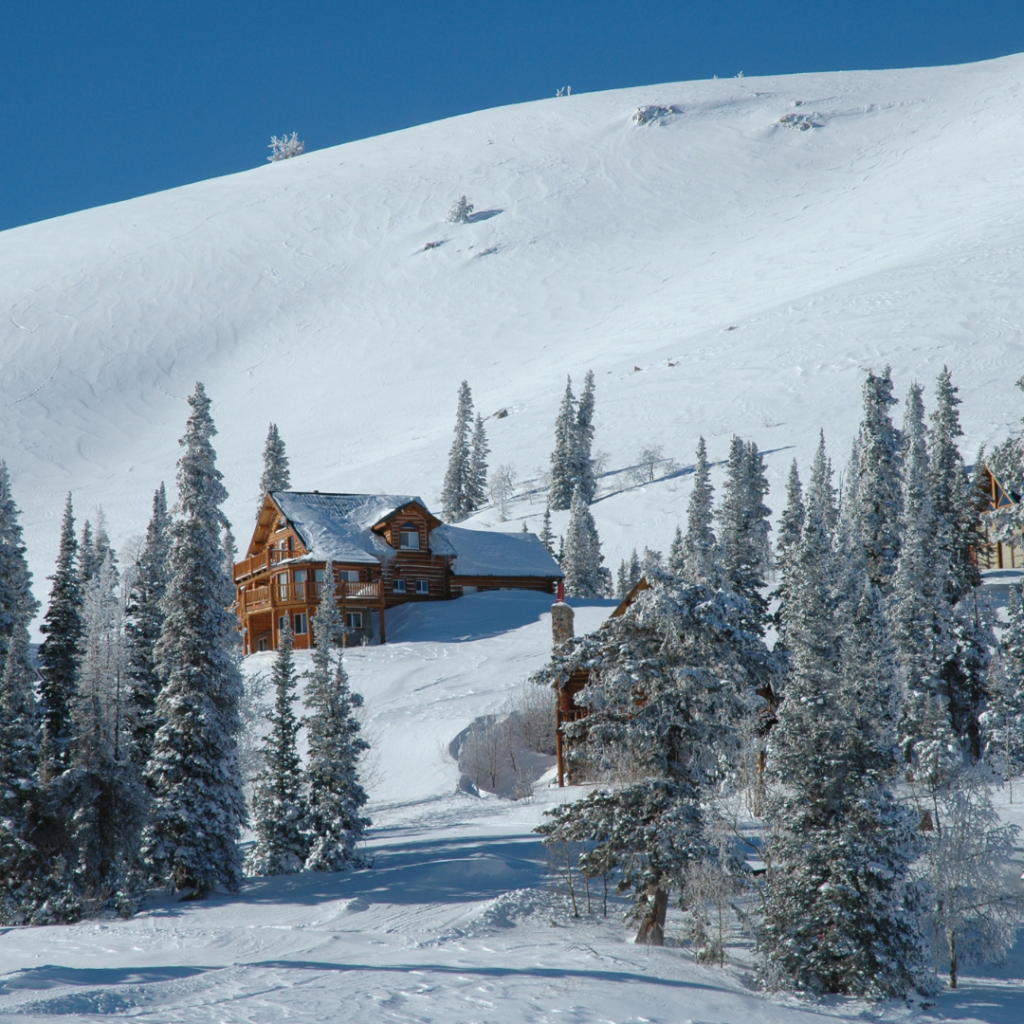 OGDEN
It may be a surprise to some that Ogden makes this list, but those in the know will tell you that Odgen places you in close proximity to a world of adventure in any season. If you live or stay in Ogden, you're just a short drive from a variety of trails and several amazing ski resorts, including Powder Mountain, "America's Largest Ski Resort." Plus, staying at resort lodges is always a great option if you want to walk out your door and out onto the slopes. Hike in the summer, ski in the winter, and explore downtown Ogden any time of year.
Things to do:
SALT LAKE CITY
There is no shortage of things to do in Salt Lake City. Explore downtown, see concerts and shows, stay at famous hotels or bed and breakfasts, and find your favorite brew at one of the local roasteries or breweries. With quaint neighborhoods to walk in, parks to picnic in, exceptional restaurants, and a stunning mountain backdrop, Salt Lake City has something for everyone to enjoy.
Things to do: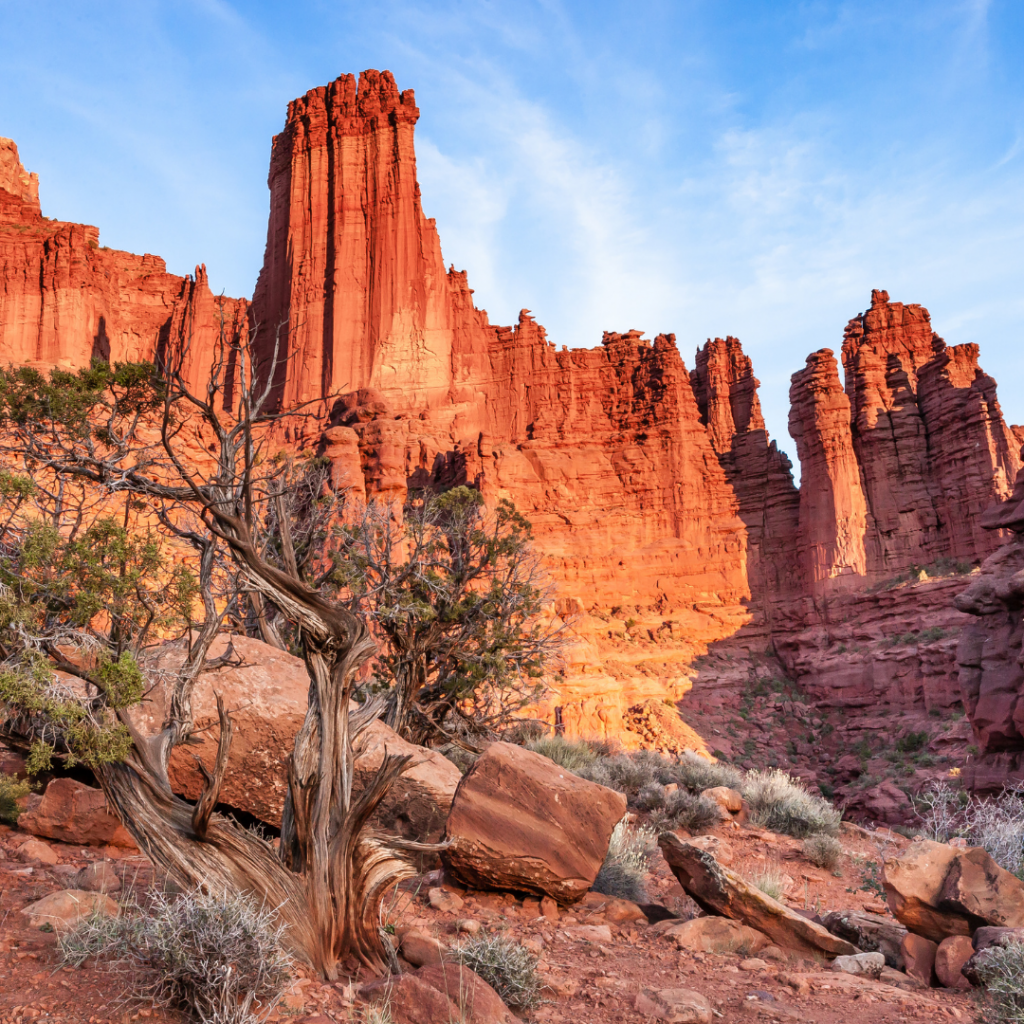 MOAB
Explore some of the most famous places in the Utah desert while staying in or around Moab. With close access to two national parks, a state park, and miles of trails, you can surround yourself with stunning views of red rock, the Colorado River, and the La Sal Mountains any time of year.
Things to do: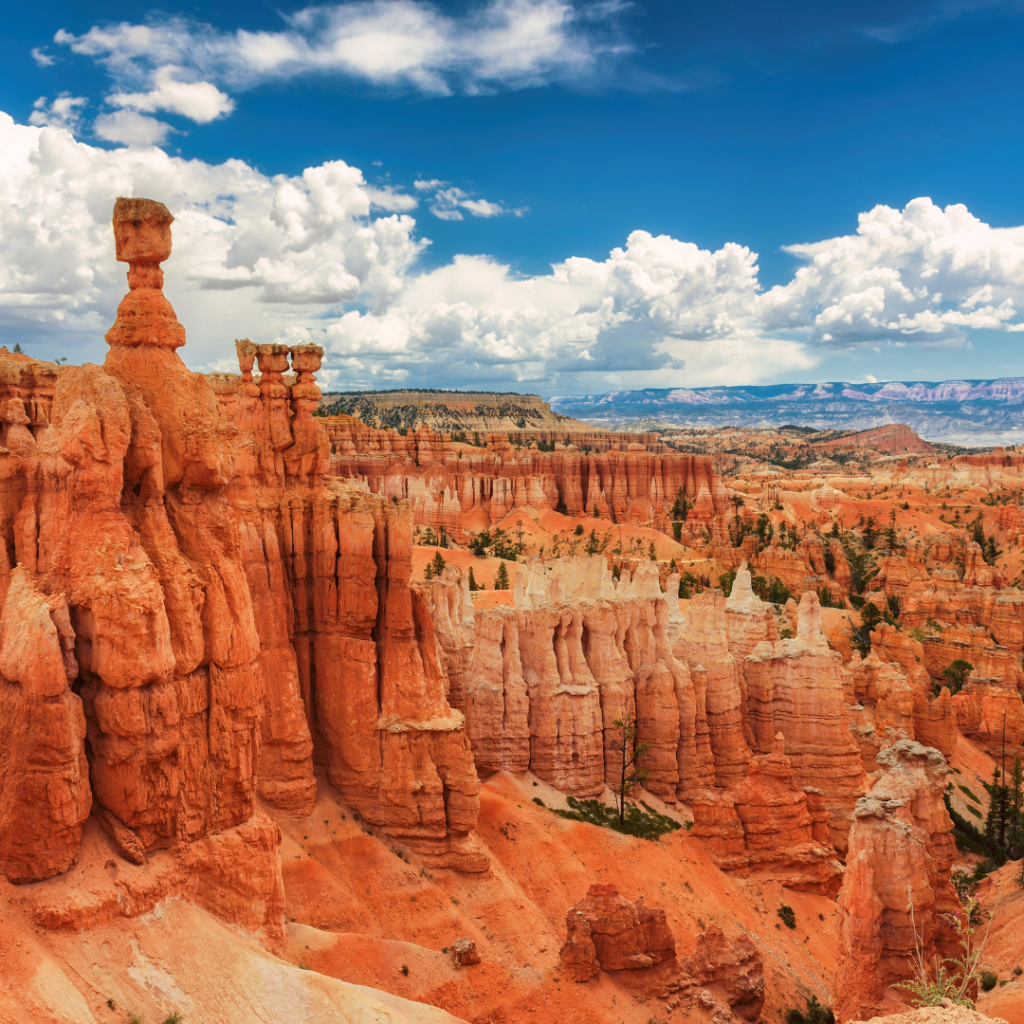 BRYCE CANYON
There's nothing quite like the site of the pink cliffs and hoodoos of Bryce Canyon National Park. Just over 4 hours from Salt Lake City, even those of us living in city apartments can get away for the weekend and explore some of the most magical terrains in Utah. Bryce Canyon is something you absolutely can't miss.
Things to do:
MIDWAY
Midway, in Heber Valley, is home to The Homestead Crater, Ice Castles, Soldier Hollow, and Wasatch Mountain State Park. It's definitely worth a visit if you've got a free day to explore and want to get out of the city.
Things to do: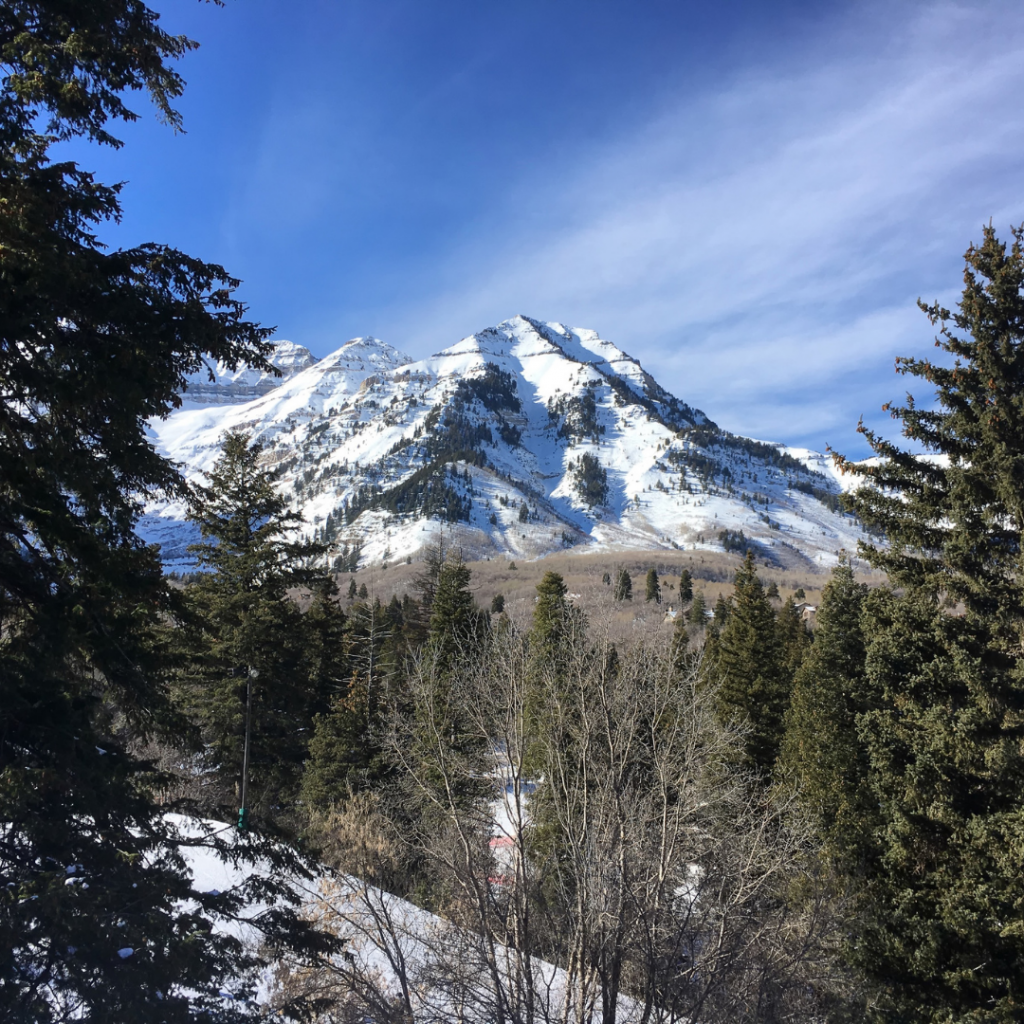 SUNDANCE RESORT
There are seemingly endless things to do at the famous Sundance Resort. Year-round, it is one of the most beautiful places to visit in Utah. Spend the day hiking or skiing and end it dining at the Tree Room or the Owl Bar and then getting cozy in one of the lodges.
Things to do: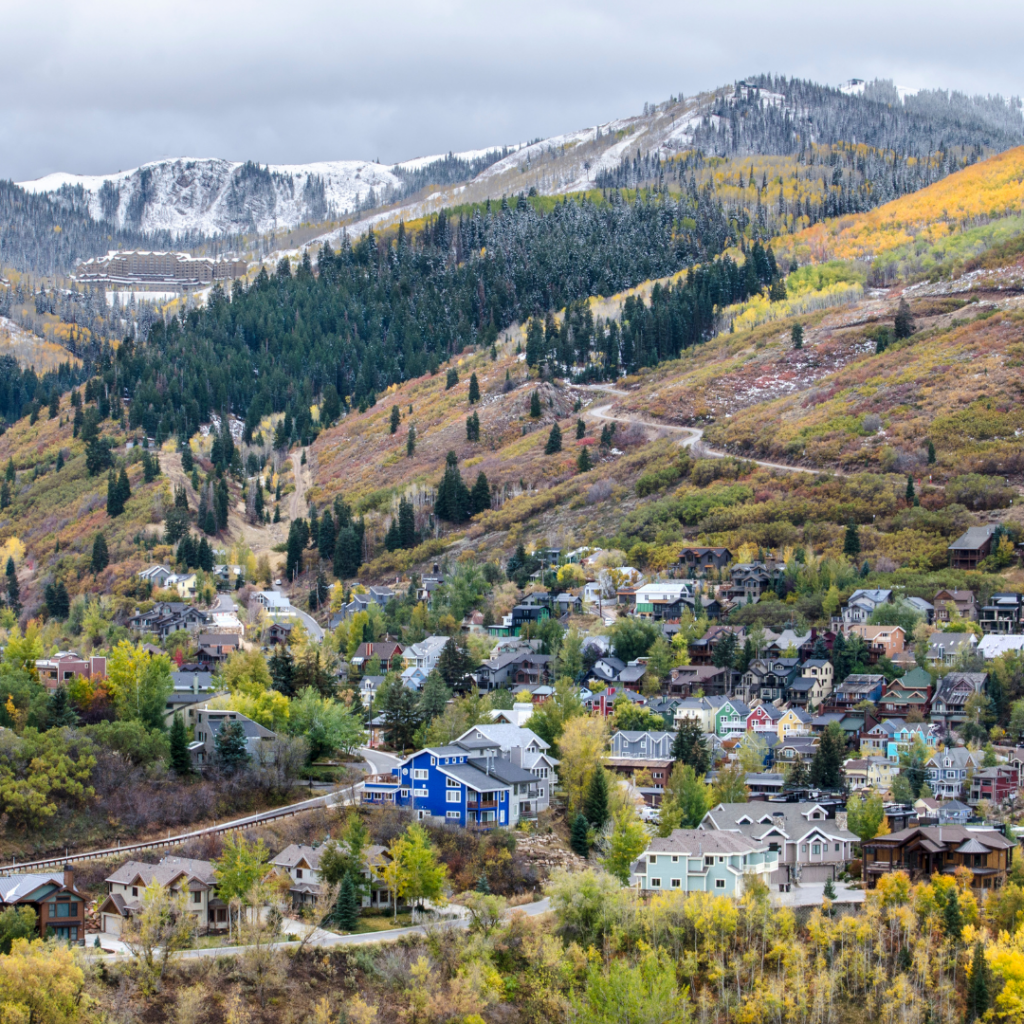 PARK CITY
A list of places to go for a weekend getaway in Utah would not be complete without mentioning Park City. From the picturesque city itself to the ski resorts and mountain views, there is something for everyone to do and enjoy in Park City.
Things to do:
No matter what you're looking for in your weekend getaway – adventure, relaxation, or entertainment – you can have the experience you've dreamed of in Utah. Take a little trip to one of the places on our list or try them all! Let us know in the comments what you love most about some of these places, what you do for weekend trips in Utah, and any other can't miss attractions that didn't make our list.
Are you looking to upgrade your lifestyle in Utah as well as your apartment? Click the image below for some of the best apartments you can find in Utah!