The holidays bring out the best in people. It's the season of warmth, friendship, and giving not just gifts, but support to your community. What better way to do that than by shopping local this holiday season! Not sure where to start? We've put together the Ultimate Holiday Shopping Guide for Utah Locals featuring some of our favorite shops, restaurants, small businesses, and markets that you can support close to home.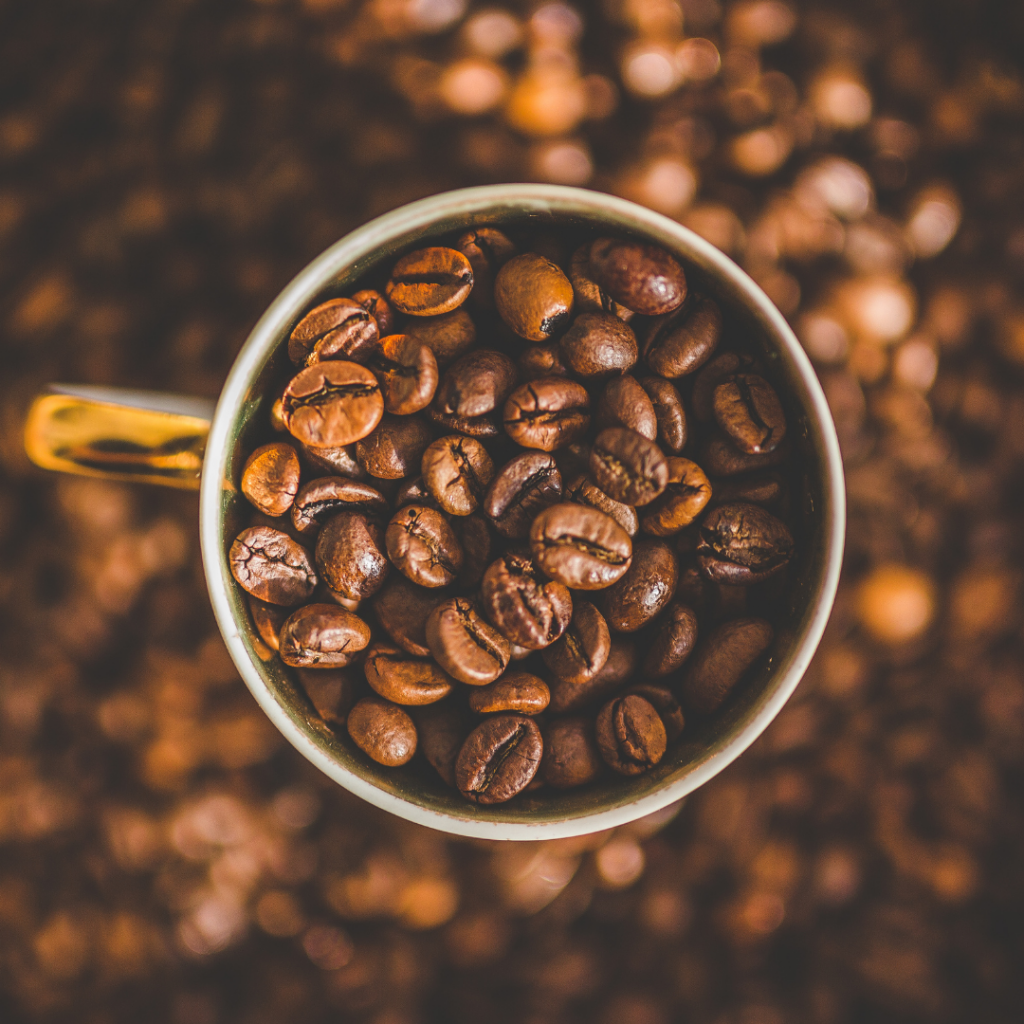 For the coffee lover:
Coffee is the real gift that keeps on giving. Pick up some locally roasted beans and your friends and family can enjoy their favorite brew every day! Don't forget to grab some of their merch like a branded mug before you check out.
More of a tea drinker? Check out Tea Zaanti, Tea Grotto, or Greenthread Herbs. Take advantage of all the benefits of tea with their unique selections and medicinal herb options.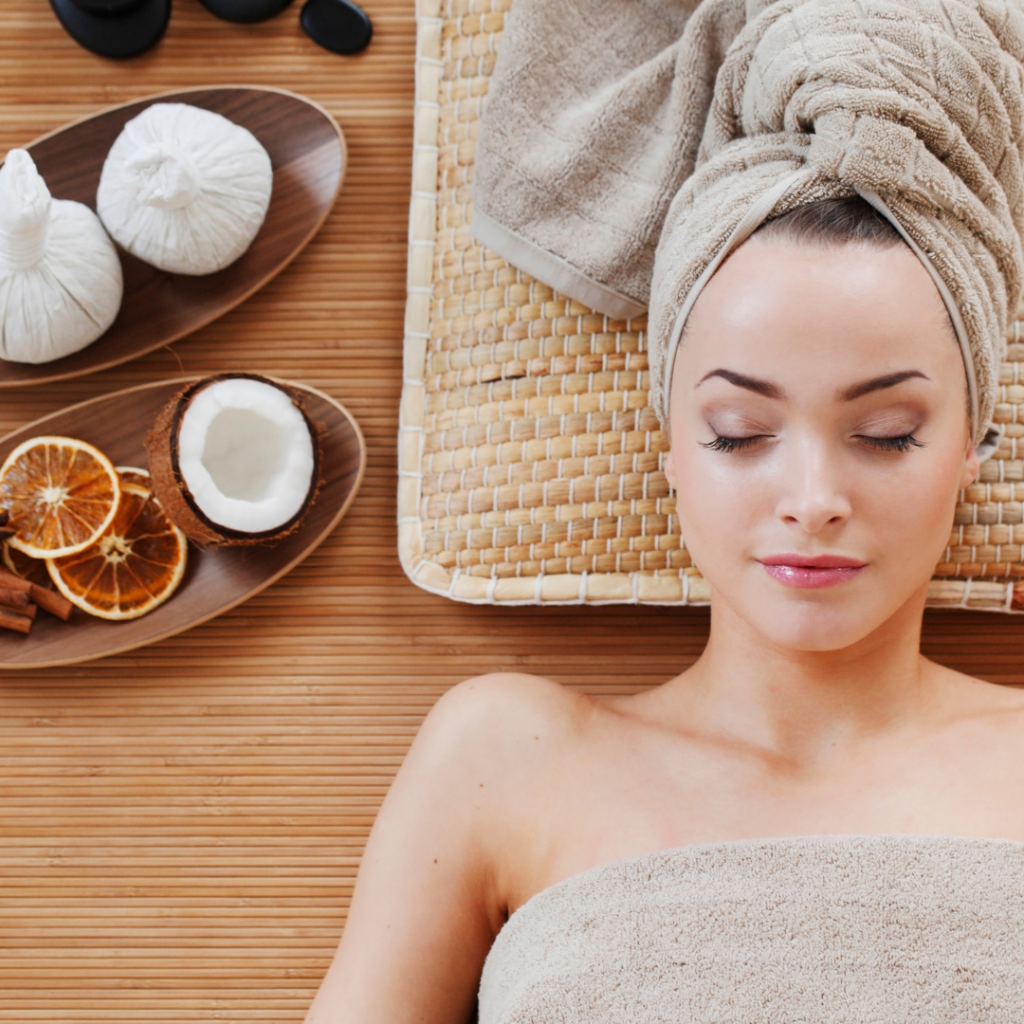 Spas and self-care:
Everyone needs a little time to themselves, and what better way to get that than with a little pampering? Whether it's a full spa day or new skincare, you're sure to find ways to treat your loved ones (or yourself) at these local shops!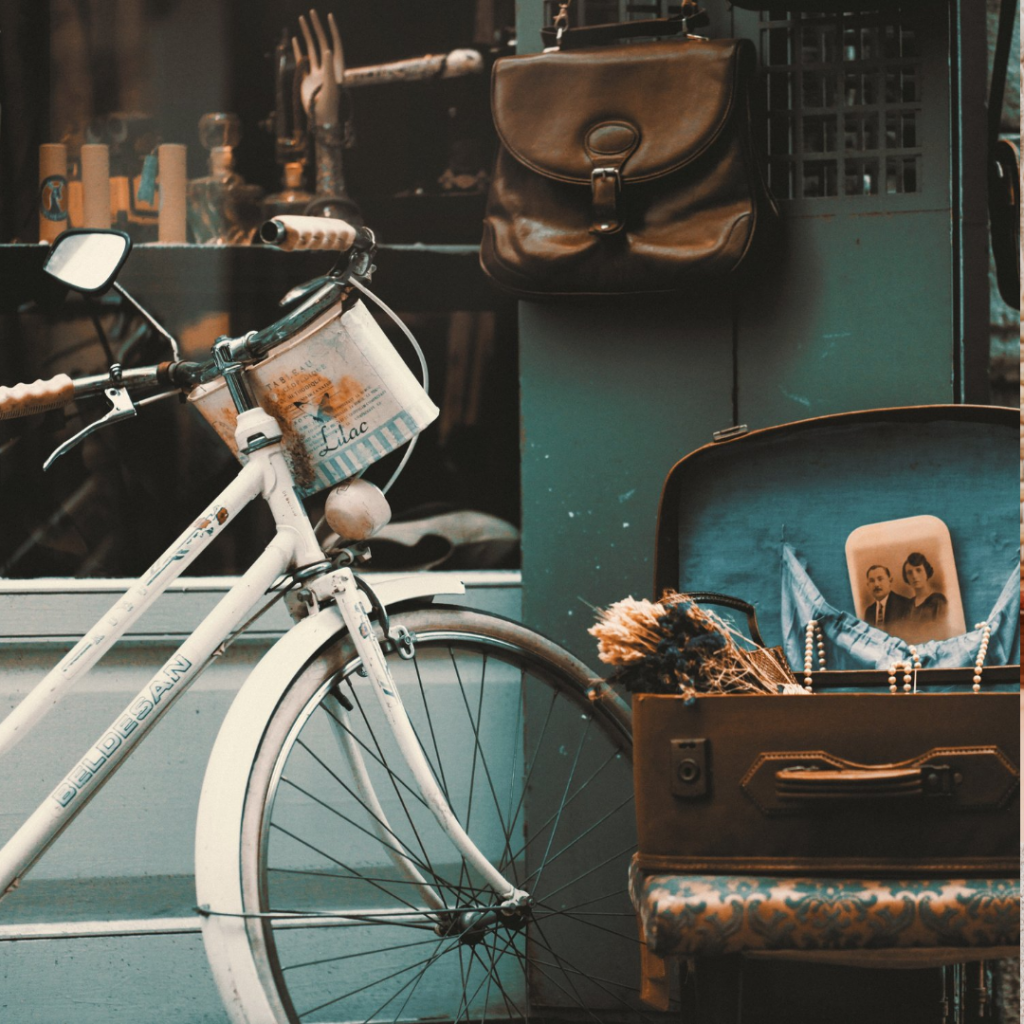 For Vintage Vibes:
We all have that friend that scours the shops for perfect secondhand vintage items (or maybe that friend is you). Get them a gift you know they will love by checking out all that's available at these local shops offering hand-selected vintage items.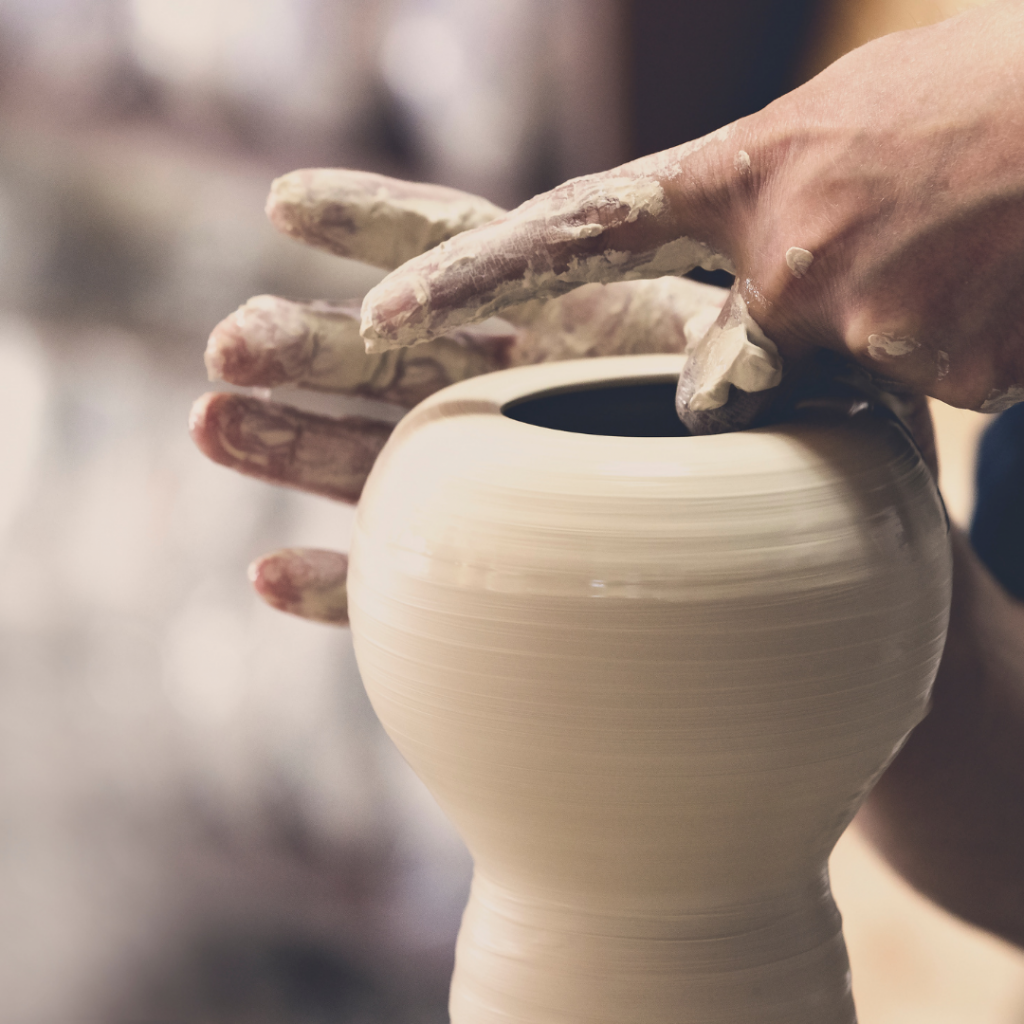 Where you'll find local artists, makers, and vendors:
If you really want to support your thriving local community, buying locally designed and handmade items is the way to go. The following shops house a variety of vendors, artists, and crafters that work and make right in your area.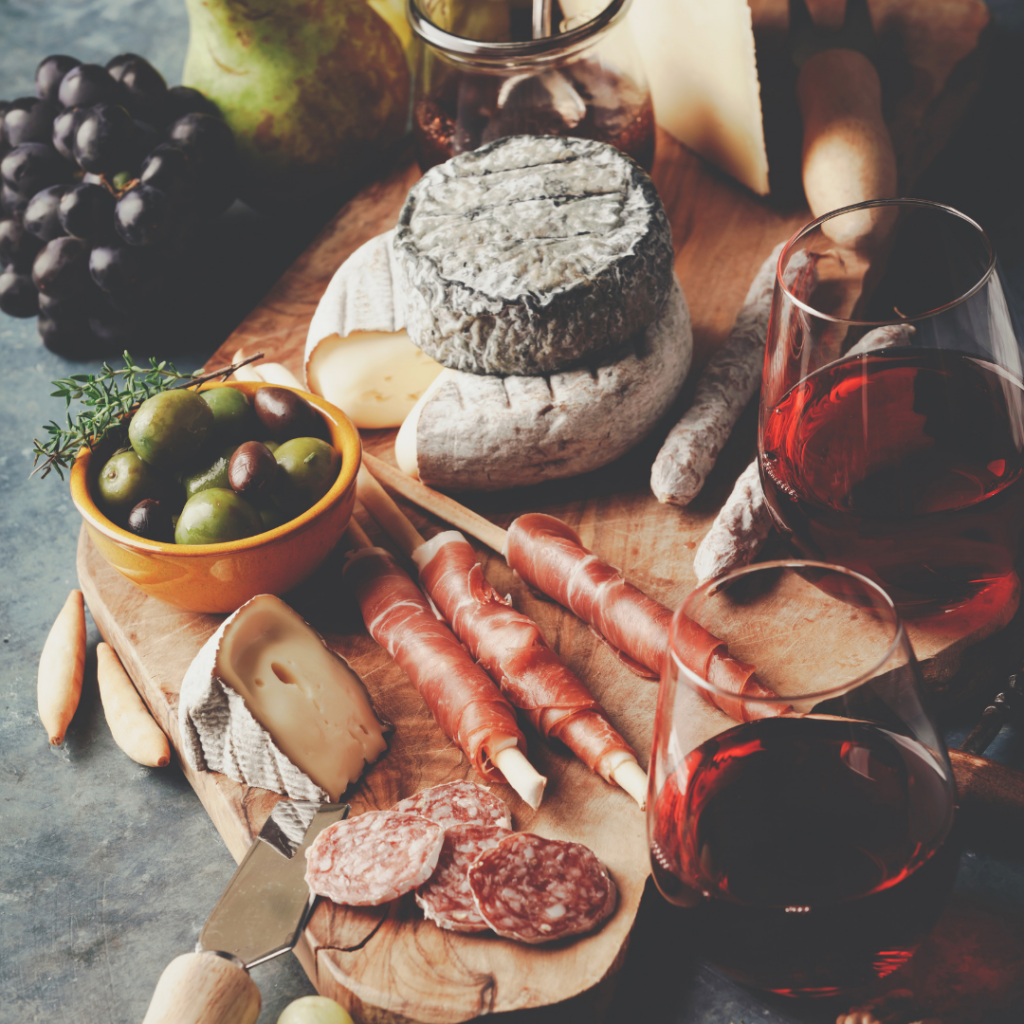 For the Foodie:
Who doesn't love amazing food? Give your favorite people something to indulge in that they will truly enjoy. Whether you pick up these locally crafted products or a gift card to a high-end restaurant, good eats are always a perfect gift.
CHOCOLATE:
If you're obsessed with chocolate like we are, don't hesitate to find the perfect bar for everyone you love with our favorite locally crafted chocolate companies.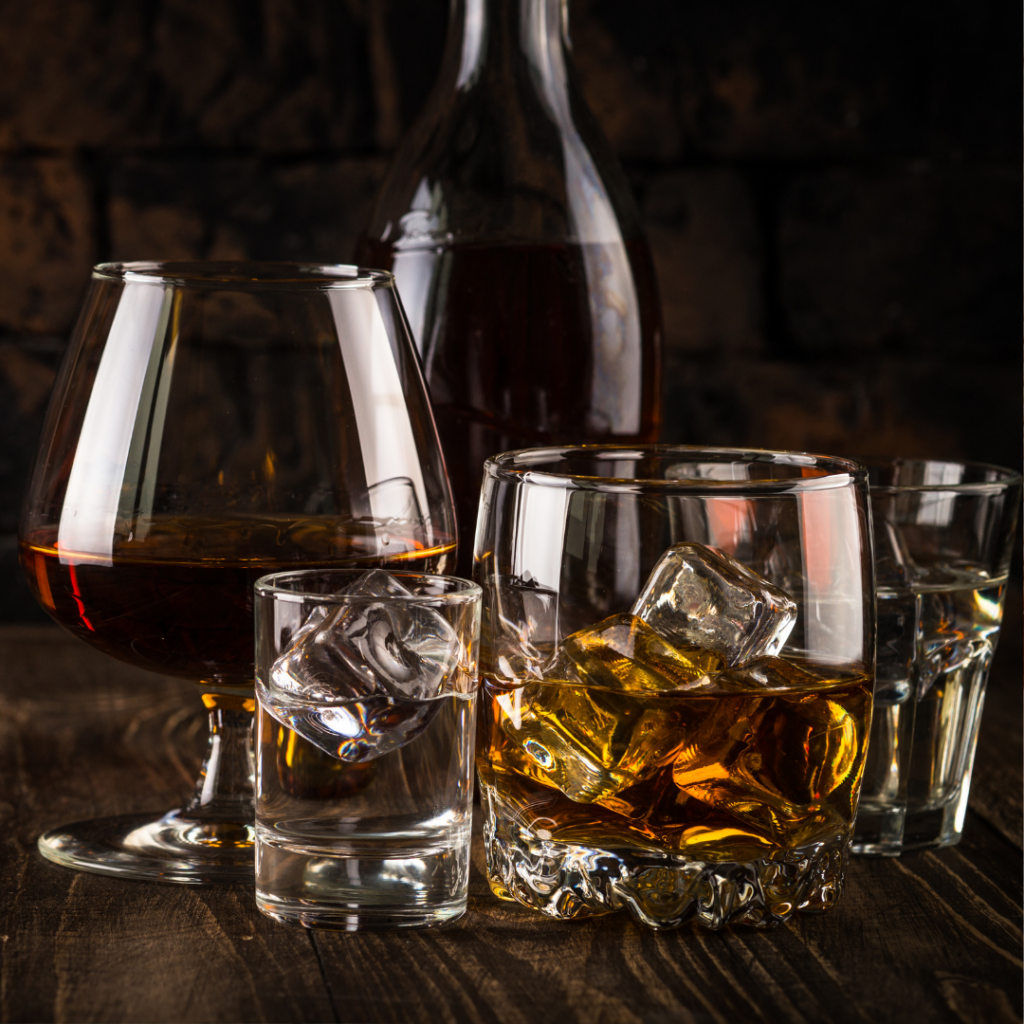 Brews and Spirits:
Utah is home to some amazing breweries and distilleries. Don't miss out on giving an elevated drinking experience as a gift for the people you know would appreciate it.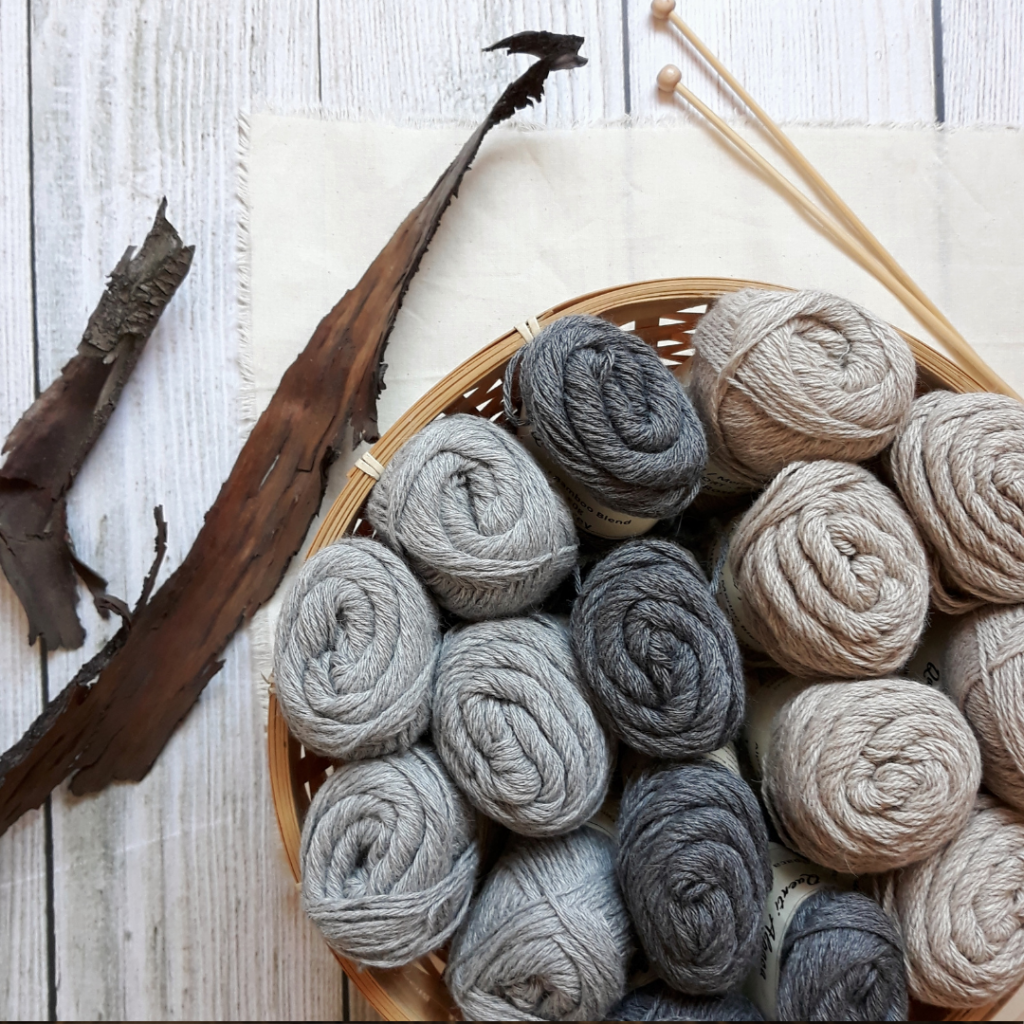 For the Crafter:
Some of us were born to make things by hand and can't get enough of yarns, fabrics, and other materials. Maybe that person is you, or maybe it's your best friend, but whoever the crafter is you're shopping for, you're sure to find some amazing goods at these shops. Not sure what they like best? Pick up a gift card! Give them the chance to make the sweater, dress, quilt, or art piece of their dreams.
Boutique:
For the person who likes handpicked clothes and accessories, you can pick up some of the high-end goods available at these local shops.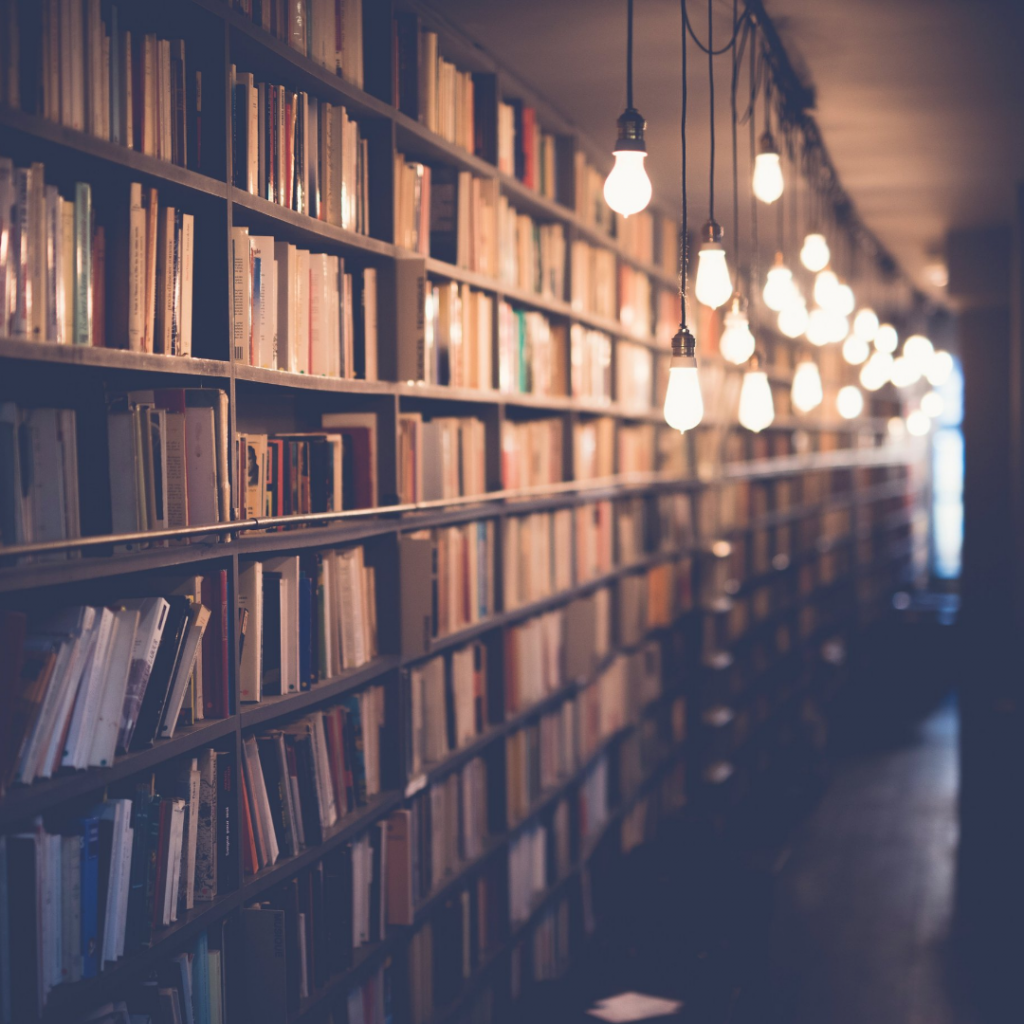 For the Book Lover:
Stephen King said, "Books are uniquely portable magic." If you or someone you love would agree, a stop at a bookstore for holiday gifts may be in order. Here are some of the best you'll find in Utah. Give the gift of an education in empathy or adventure in imagination this holiday season.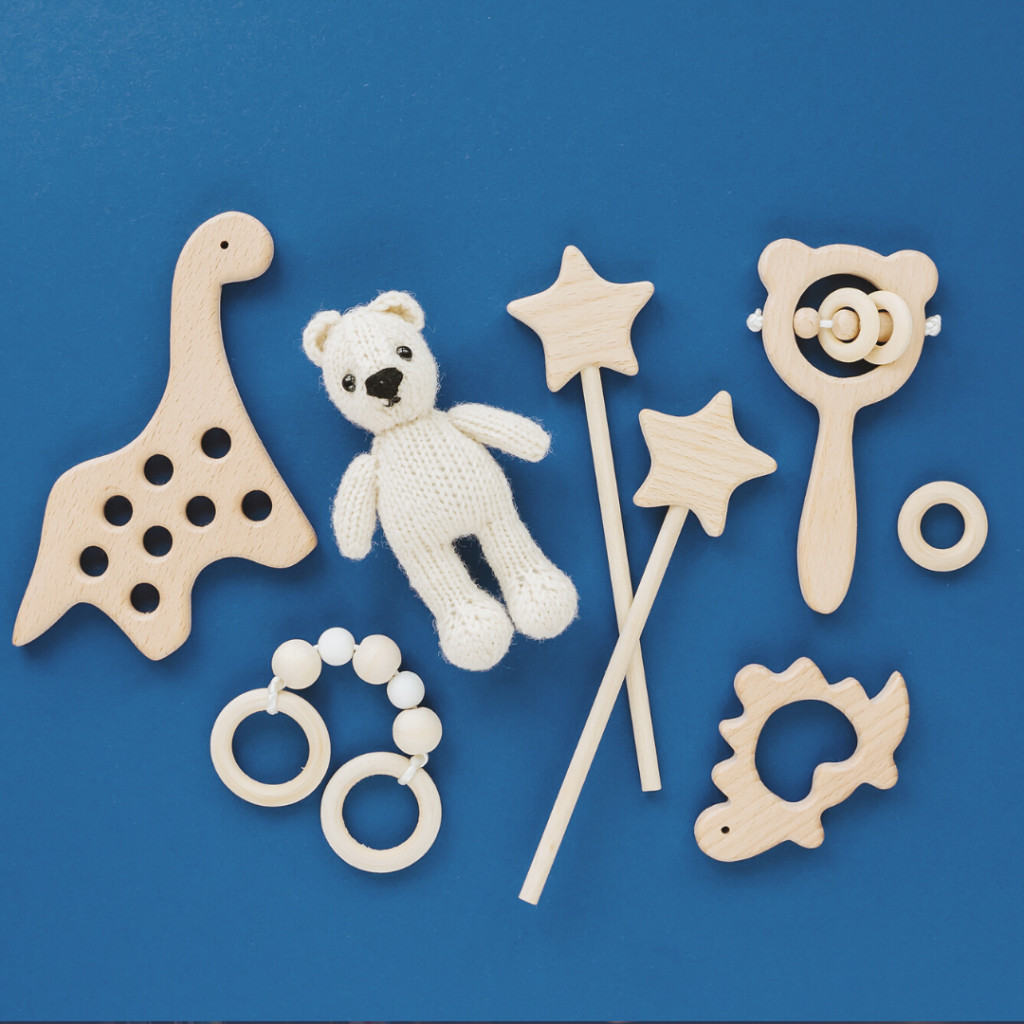 For Kids:
Little ones are some of our favorites to shop for. If you're looking for truly unique holiday gifts for kids, look no further.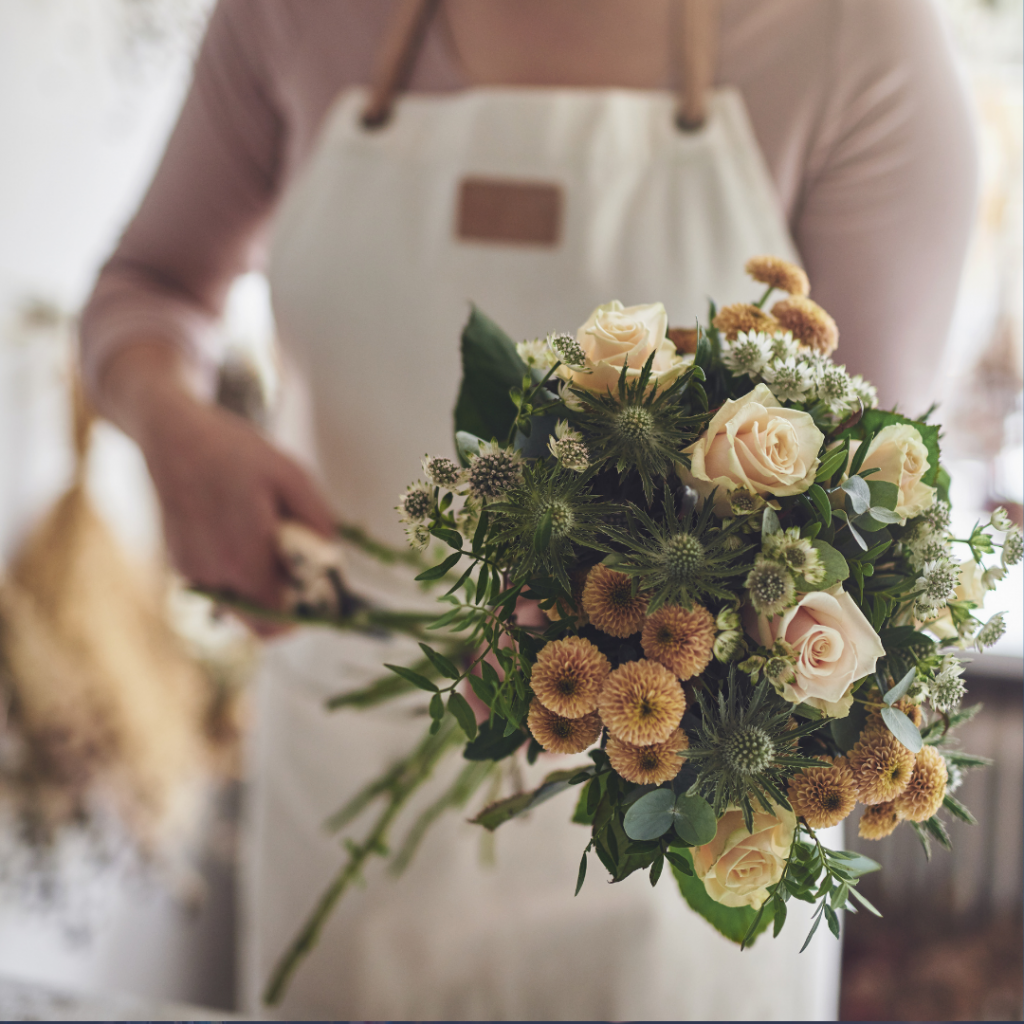 Flowers:
Sometimes John Keats is right and "a thing of beauty is a joy forever." Even though flowers don't last as long as we wish they would, their beauty highlights those special occasions and perfect moments with the people we love that we will remember forever.
Sustainable Living:
These days, we are all trying to live more intentionally and waste less. If you'd like to focus your gifts on sustainability, are looking for ways to buy sustainable ingredients for homemade gifts, or have a friend who would appreciate a more mindful gift, these are the options for you.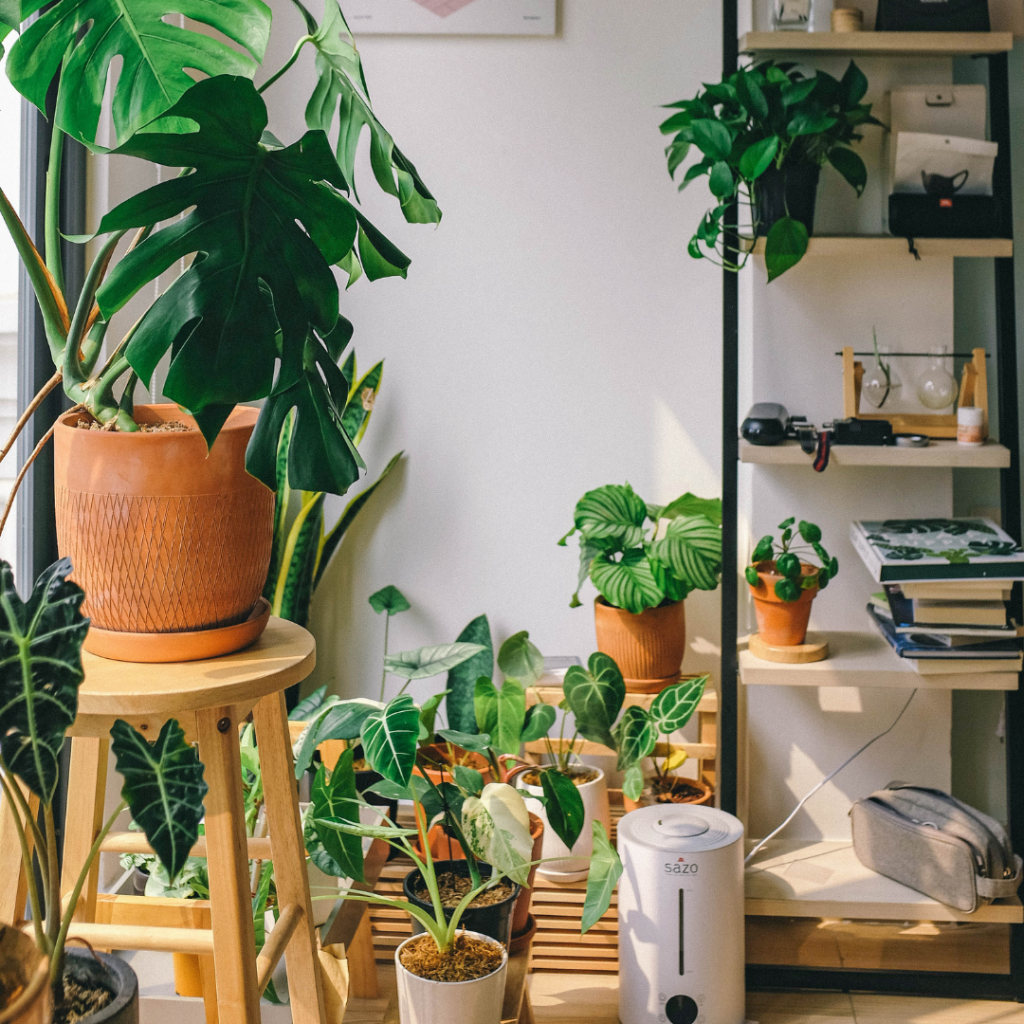 Plants and Home:
Help someone make home the perfect place to be with greenery and decor from one of these great local stores.
For the Occultist, Witch, or Crystal Enthusiast:
Alternative spirituality is thriving in Utah and there are a variety of shops that offer everything you're looking for on the path, no matter what the focus is.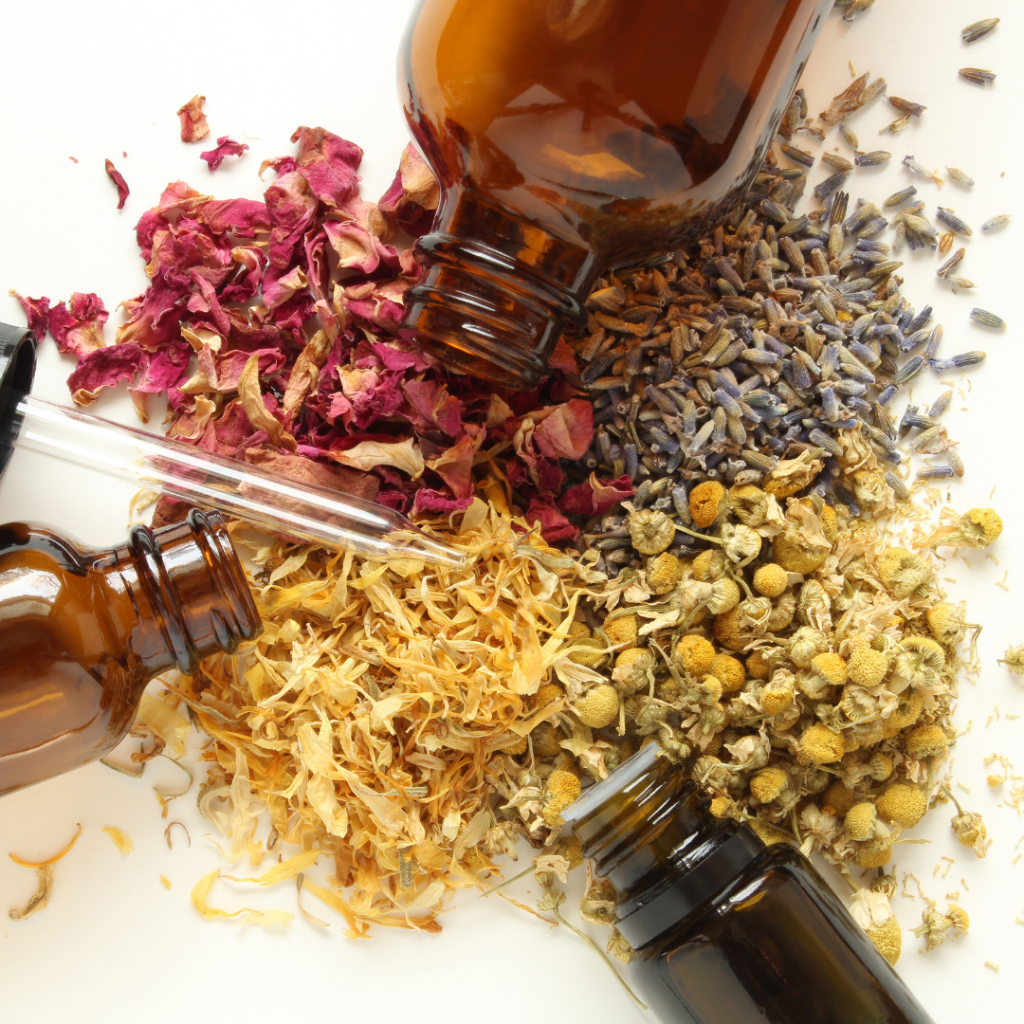 Holistic health:
Health is so important these days (and always) and feeding our mind, body, and spirit is crucial to our overall health. Find the perfect gift to help someone build a foundation of health and vitality at either of these stores.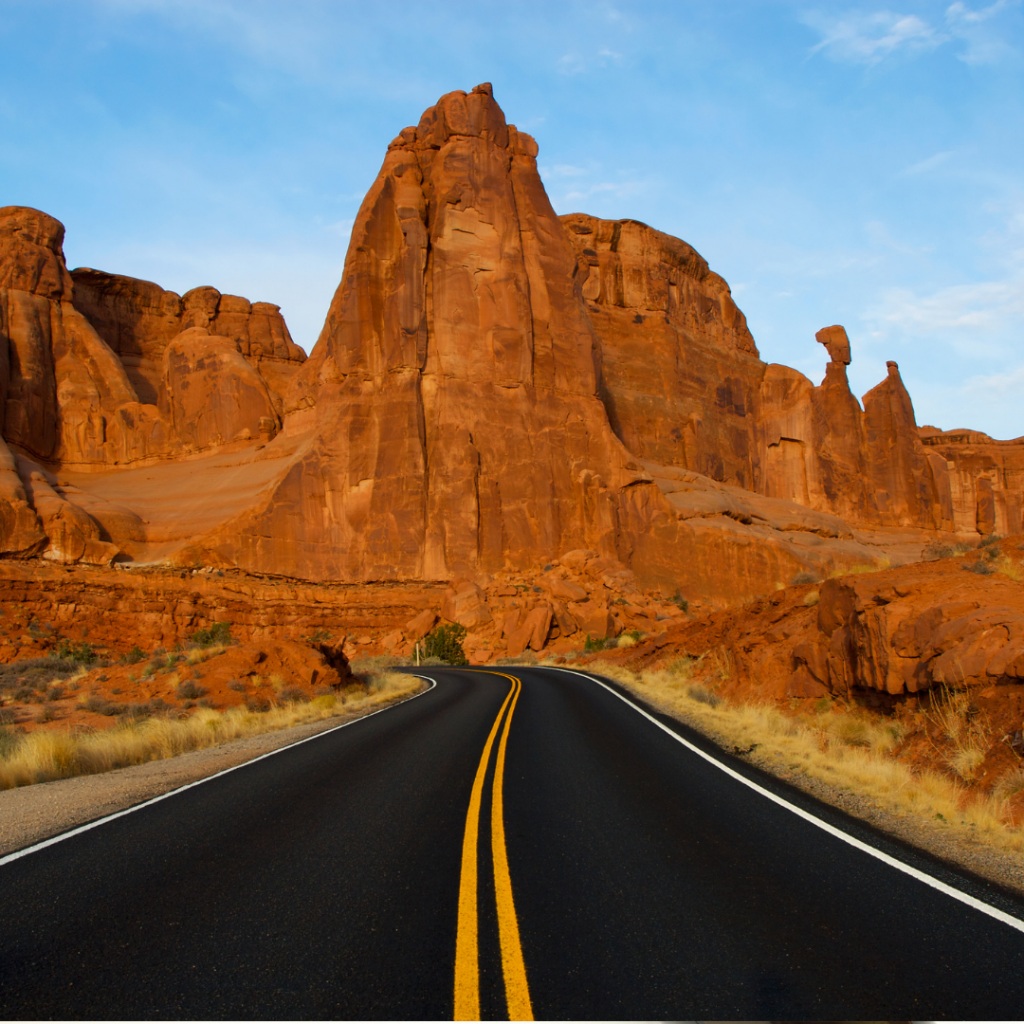 Experiences over Things:
Sometimes the best gift isn't an item, but an experience that your person will remember forever. Below are some of our best ideas that support the local community while offering a chance for an adventure or education.
Markets to check out:
Some of the best gifts you can buy will be made by local artists showing at markets this month. You can't miss them.
Happy Holiday Shopping!
Whatever you're looking for this season for yourself or your loved ones, you can find exactly what you've been searching for when shopping local. So much care goes into the high-quality goods produced right in your neighborhood. Don't pass up this chance to support the local community that sustains you and have a very HAPPY HOLIDAY!