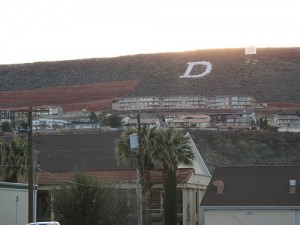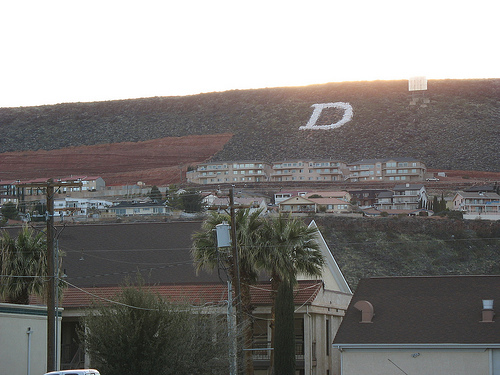 As a follow up to my article on rent in Utah I found this  and wanted to link to it.
Dixie State College in St. George recently recieved permission to purchase more houisng for rent in Utah to accomadate their growing student population.
"With the growth of enrollment, we've been trying to increase our student housing," DSC Vice President of Administrative Services Stan Plewe said.
"We've been buying up these places around campus as we can," Stan Plewe said.
Summer enrollment has increased by double digit amounts this year. Fall enrollment is up 10 percent over last year so the need for more hosing is critical according to the folks at https://www.thespectrum.com/article/20110716/NEWS01/107160317/DSC-buy-more-student-housing?odyssey=tab%7Ctopnews%7Ctext%7CFrontpage.
How about you? Any luck finding apartments for rent in Utah ? Comment below.
Make Apartment Complexes Fight Over You!
To find your Preferred Apartment, please refer to https://www.marketapts.com/apartments
Or, click here: https://www.aptsutah.com/discover-utah-apartments
[Image credit: teofilo]