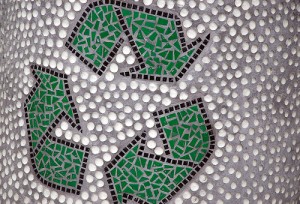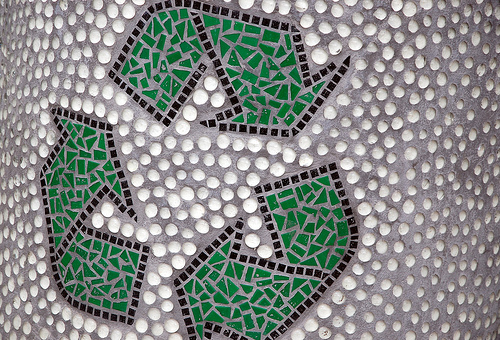 As a follow up to my article on Utah apts I found this and wanted to link to it.
The mayor of Provo recently posed this question. "Why isn't there a recycling program for Utah apts?"
Thats a good question. Most apartments don't have any recycling program. A few do. There are some challenges to setting up a program in an apartment complex according to the folks at https://provomayor.blogspot.com/2011/06/why-isnt-there-recycling-program-for.html.
1. It's expensive so apartment owners need demand from tenants for the service in order for the cost to be worthwhile.
2. It takes a lot of space. One recycling dumpster may take up two parking stalls, apartments owners again need to see a demand in order to make the trade-off worthwhile.
3. Keeping recyclables separate from trash is sometimes difficult. Service providers don't want recycling dumpsters used for trash, so tenants will have to be educated.
If you live in Utah apts that do not offer a recycling program talk to your manager and suggest a program for your complex.
How about you? Any luck finding for Utah apts? Comment below.
Make Apartment Complexes Fight Over You!
To find your Preferred Apartment, please refer to https://www.marketapts.com/apartments
Or, click here: https://www.aptsutah.com/discover-utah-apartments
[Image credit: stevensnodgrass]