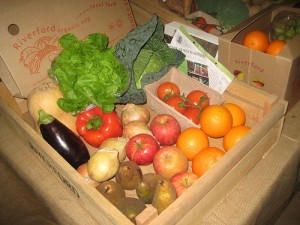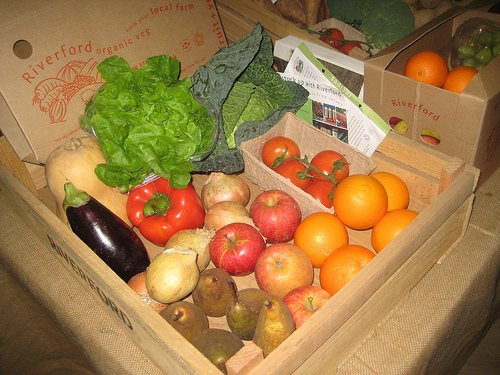 As  follow up to my article on for rent Ut I found this article and wanted to link to it.
Utah's newest senior apartment housing opened recently. It is Utah's first 202 housing that is LEED certified.
Much of the funding for the project came from the Olene Walker Housing Loan Fund according to https://housing.utah.gov/news/?p=538.
The impressive 61-unit, three story project is the result of the efforts of the Utah Division of Housing and Community Development, Utah Non-Profit Housing Corporation, Taylorsville City and the U.S. Department of Housing and Urban Development.
How about you? Any luck finding for rent Ut? Comment below.
Make Apartment Complexes Fight Over You!
To find your Preferred Apartment, please refer to https://www.marketapts.com/apartments
Or, click here: https://www.aptsutah.com/discover-utah-apartments
[Image credit: aroberts]