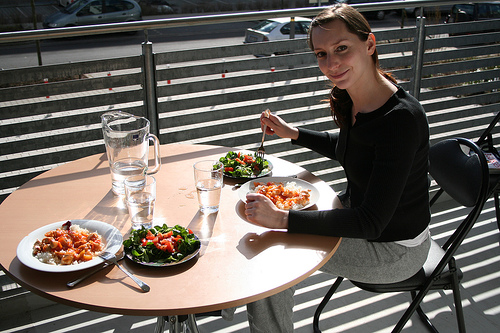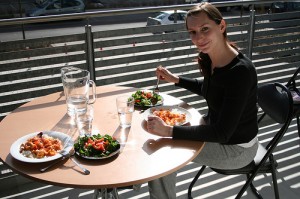 As a follow up my article on rent in Utah I found this and wanted to link to it.
Logan apartments for rent in Utah have better amenities than in the past. Some offer balconies as a standard feature so you can relax and look at the beautiful views of the mountains. Or dine outside on a nice evening. There are even storage areas on the balcony for things that won't fit inside the apartment.
Nine foot ceilings that dramatically increase the feeling of space, granite counter tops, pool with whirlpool spa, playground for the kids, even concierge service is offered these days according to https://yourarticlesource.com/Art/411829/28/Great-Amenities-Available-at-Apartments-in-Logan-Utah.html
How about you? Any luck finding apartments for Rent in Utah ? Comment below.
*** If you'd like some help finding an apartment in Utah, I've got a whole staff of people standing by to help you for free. Call one of our apartment experts at 877-676-1301.
Or, click here: https://www.aptsutah.com/discover-utah-apartments
[Image credit: re-ality]