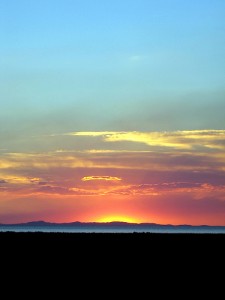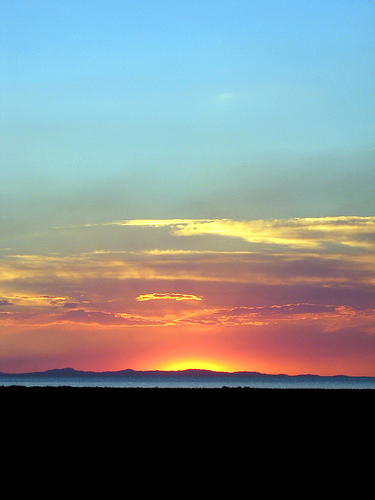 Just because the communities listed here have lower apartment rental prices than Salt Lake City, doesn't mean they're inferior to the capital in any way. In fact, each of these cities has a lot to offer.
Bountiful, UT – population: 44,477, average apartment rent: $703
A lovely place that has held on to its small-town feel, this community is just 10 miles from the capital and has beautiful views of the Great Salt Lake and the rest of the valley. Mueller Park, up a breathtaking canyon is extraordinary, and sunsets here are some of the most beautiful in the State.
Provo, UT – population: 119,775, average apartment rent: $691
Home of Brigham Young University and neighbor to Utah Valley University, Provo is 45 miles south of Salt Lake City. A thriving community, Provo is nestled in the perfect place between the Rocky Mountains and Utah Lake, with all their associated outdoor activities. The Seven Peaks water park keeps residents cool during the warm summers, and fantastic skiing is just up Provo Canyon at the Sundance Resort. In 2010, Forbes magazine rated Provo the 5th best place to raise a family.
Ogden, UT – population: 83,296, average apartment rent: $653
This major railway hub is known for its historic buildings, ongoing freight rail traffic, and as the home of Weber State University. Located 35 miles north of Salt Lake City, temperatures here are similar to the capital city during the year, but Ogden receives much more snow — about 77 inches per year. In 2010, Forbes rated Ogden the 6th best place to raise a family.
Logan, UT – population: 49,534, average apartment rent: $640
Home of Utah State University, Logan is 80 miles north of Salt Lake City and is the northernmost major city in the State. A quaint city with a thriving college atmosphere, winters here are frigid with average high temperatures ranging from 32 – 37 during December – February. Lows for the same period average 16 – 20 degrees. Like the other cities mentioned here, Logan offers wonderful access to the great outdoors with many hiking and camping areas, lakes, and sites for rock-climbing, snowmobiling, hunting, and skiing.
If you're looking to cut costs and pay less rent each month, these four great cities should be high on your list. They're incredibly affordable and they offer countless opportunities for recreation, plus some of the best universities in the State are found on this list.
How about you? Any luck finding apartments for rent in Utah? Comment below.
Make Apartment Complexes Fight Over You!
To find your Preferred Apartment, please refer to https://www.marketapts.com/apartments
Or, click here: https://www.aptsutah.com/discover-utah-apartments
[Image credit: bnimble]