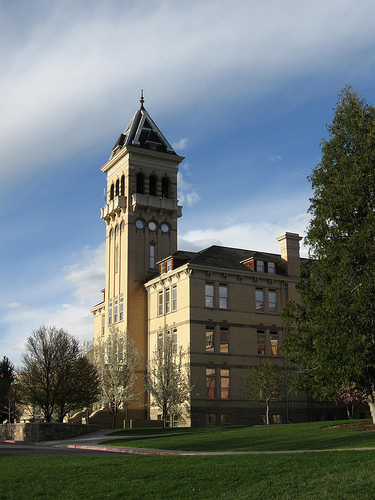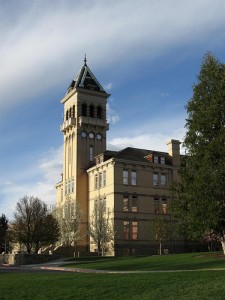 As a follow up to my article on apartments in Utah I found this and wanted to link to it.
Plans for new student apartments in Utah for USU students have families worried that the new buildings will eliminate green areas and playgrounds for their children.
"I've had several residents say to me, 'I don't want to live next to that,'" USU student Crystal Chidester told school officials at the meeting, referring to a plan that calls for housing with upgraded finishes, garage parking and an outdoor social and workout facility.
The development would be mixed use and would net about $75,000 for the college.
Construction should begin late this summer or early in the fall according to the folks at https://news.hjnews.com/news/article_12edb0aa-bf17-11e0-b493-001cc4c03286.html.
How about you? Any luck finding apartments in Utah? Comment below.
*** If you'd like some help finding an apartment in Utah, I've got a whole staff of people standing by to help you for free. Call one of our apartment experts at 877-676-1301.
Or, click here: https://www.aptsutah.com/discover-utah-apartments
[Image credit: cami-life]