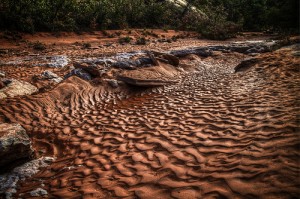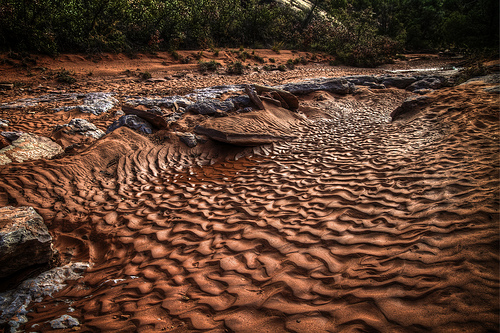 As a follow up to my article on Utah rent I found this and wanted to link to it.
There are lots of cheap and easy ways to save money on energy in apartments in Utah for rent even though you can't make drastic changes like installing solar panels.
To save on water some people catch the cold water that you run in the shower (till it gets hot) in a pitcher to use for plants and such. You can use less water when you flush if you put a brick in the toilet tank. It displaces some of the water so less is used.
When the weather is cold you can buy or make a "draft dodger". Directions for how to make one are on the internet.  Put the draft dodger in front of the door so no cold air comes in underneath the door. When it is hot keep blinds or curtains closed to help keep the heat out. These tips should help you save energy according to: https://www.therentables.com/blog/category/apartment-living.
How about you? Any luck finding Utah rent in apartments? Comment below.
Make Apartment Complexes Fight Over You!
To find your Preferred Apartment, please refer to https://www.marketapts.com/apartments
Or, click here: https://www.aptsutah.com/discover-utah-apartments
[Image credit: zachd1_618]