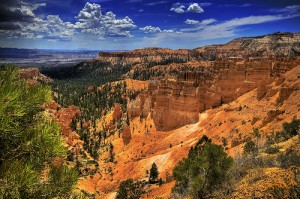 As a follow up to my article on rent Utah I found this and wanted to link to it.
A high density project has been proposed for Big Cottonwood Canyon in Utah, called Travaci.
Developers want to build, commercial and retail structures, and high density apartments for rent. Utah would also see a change in Cottonwood Creek Canyon as well.
Increased traffic would be tremendous. There is currently only one winding road going into the site where the project would be built. The site is at the top of a mountain.
The fragile foothills of the canyon would be threatened according to the folks at https://www.sltrib.com/sltrib/opinion/52099191-82/diehl-cottonwood-heights-board.html.csp.
Developers say Utah Trax which might be in the area by 2040 would be used to take guests to and from the resort and apartments for rent.
Utah residents of Cottonwood Creek are not pleased. They say that the development does not fit into their vision for Cottonwood Heights.
How about you? Any luck finding apartments for rent? Utah is a great place to live.  Comment below.
Make Apartment Complexes Fight Over You!
To find your Preferred Apartment, please refer to https://www.marketapts.com/apartments
Or, click here: https://www.aptsutah.com/discover-utah-apartments
[Image credit: wolfgangstaudt]