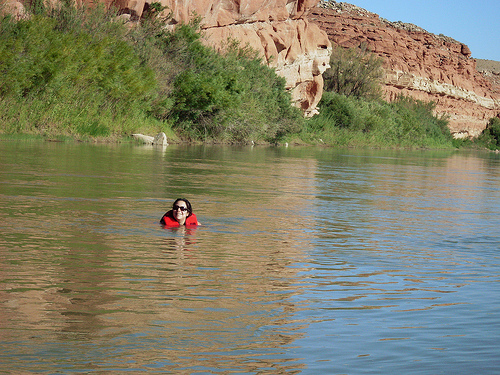 As a follow up to my article on apartments for rent in UT I found this and wanted to link to it.
"I just really feel like we were lied to," lamented Lehi City resident Zach Benedict at a recent Traverse Mountain Masters Association Town Hall meeting. "They lured us to this area with promises of beautiful parks and hiking trails, attractive shopping centers and outlet malls…and they haven't delivered on anything. We're extremely discouraged at this point." Mister Benedict is only one of many  residents who are upset about promises about the development of the area is not going as promised according to https://benwilliamsutahedu.wordpress.com/2011/05/06/dilemma-in-traverse-mountain-final-portfolio/#comment-2.
The up and coming mall, apartments, retail space, and restaraunts, that was planned in 2006 aparently lost funding and residents have been waiting for 5 years for development to begin. Reidents recently discovered that the planned area will now begin construction on a housing complex for low income apartment renters.
Traverse Mountain resident Ashlee Williams commented , "We just feel like those were lies. It seems like a case of false advertising."
How about you? Any luck finding apartments in Utah? Comment below.
Make Apartment Complexes Fight Over You!
To find your Preferred Apartment, please refer to https://www.marketapts.com/apartments
Or, click here: https://www.aptsutah.com/discover-utah-apartments
[Image credit: bnimble]